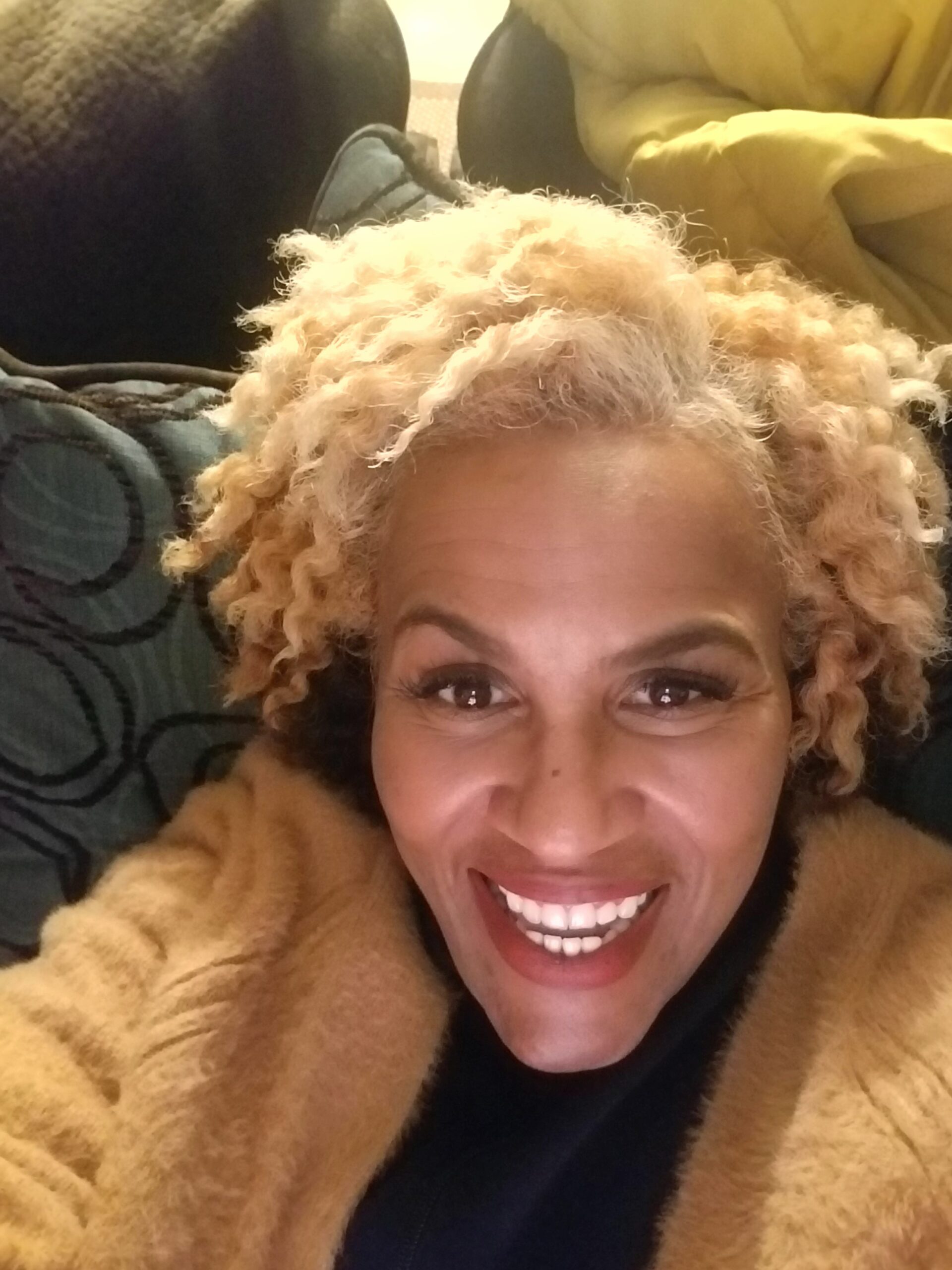 Judy Burden
Operations Contractor
Oakland, CA
Judy Burden
Operations Contractor
Oakland, CA
Why do you come to work at Root & Rebound every day?
Helping people. You do not have to go to jail or prison to be impacted by the legal system. I want to inspire others that no matter what the situation, as long as you have breath, you can make changes to your life.
Sign Up
Join our mailing list.