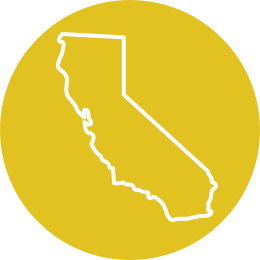 California Programs & Services
Root & Rebound's Southern California Team includes community-based lawyers who are embedded within partnering organizations' offices to provide reentry legal advocacy to their systems-impacted clients. R&R also partners with groups across Southern California to lead community legal clinics open to all system-impacted individuals, as well as trainings and workshops for partnering organizations and employers.
CONTACT OUR Southern California TEAM
Community Lawyer in Los Angeles
R&R has a holistic, high-impact community lawyer in Los Angeles who works on-site with our community partner, Anti-Recidivism Coalition, providing in-depth legal counsel and representation to their justice system-impacted members.
GET IN TOUCH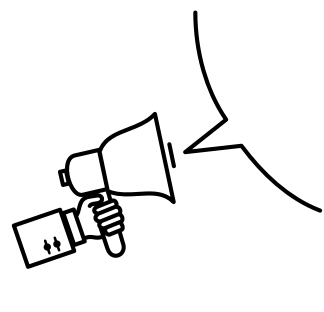 Need Help?
Need more information? Don't see what you're looking for? We can help.
Sign Up
Join our mailing list.