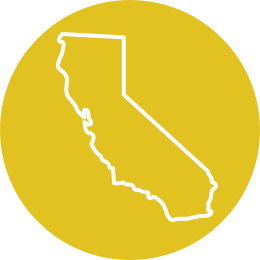 California Programs & Services
Root & Rebound's Bay Area headquarters team leads mobile reentry legal clinics across the state, runs the statewide Reentry Hotline, works deeply with partners and clients across the Bay Area, and drives system-changing policy advocacy and impact litigation.
CONTACT OUR Bay Area California TEAM
Community Lawyer in the Bay Area
R&R has a high-impact, holistic community lawyer based out of our Oakland office, who provides in-depth legal counsel and representation to partnering organizations' justice system-impacted clients. Contact us to learn more about partnering!
GET IN TOUCH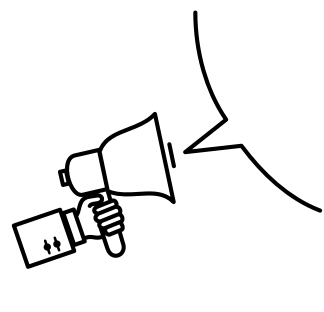 Need Help?
Need more information? Don't see what you're looking for? We can help.
Sign Up
Join our mailing list.