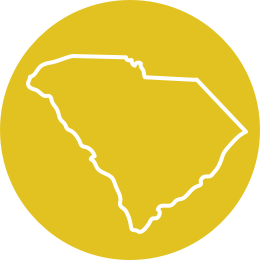 South Carolina Programs & Services
Root & Rebound's South Carolina team advocates for the rights of people who have been harmed and marginalized by mass incarceration, seeking to increase access to justice and opportunity for people with records across South Carolina. Contact us at 222 Rutherford Street, Greenville, South Carolina 29609 | (864) 546-5089
CONTACT OUR South Carolina TEAM
Overview of SC Programs
The South Carolina Root & Rebound team was able to take the three-pronged model of direct legal services, policy, and education and tailor that model to South Carolina's specific needs. We are partnered with Soteria (a men's reentry program led by Greenville-native Jerry Blassingame) and the two organizations form what is called the Second Chance Justice Collaborative (SCJC).
The South Carolina R&R office is composed of four attorneys hailing from diverse backgrounds in the criminal justice system.
Kate Weaver Patterson ([email protected]) is our managing attorney/site director as well as the Deputy Director of National Programs for the entire Root & Rebound organization.
Alesia Rico Flores ([email protected]) is the South Carolina Director of Systems Change.
Anastasia ("Ana") Walker ([email protected]) is the South Carolina Director of Legal Services.
Allison Elder ([email protected]) is an Equal Justice Works Fellow (sponsored by the Leonard & Robert Weintraub Family Foundation) and attorney that specializes in family reunification and other family law matters.
Learn more about our areas of work in South Carolina HERE. 222 Rutherford Street, Greenville, SC 29609 | (864) 546-5089
GET IN TOUCH
Free SLED Background Check Clinic
TO SIGN UP: Call Root & Rebound at (864) 546-5089 or email [email protected] Have you […]
Other Programs & Services for South Carolina
Legal Clinics & Trainings
Learn about R&R's community legal clinics, trainings and workshops, held statewide across South Carolina.
READ MORE
SC Reentry Email Hotline
R&R supports South Carolinians impacted by the justice system through R&R's free reentry email hotline.
READ MORE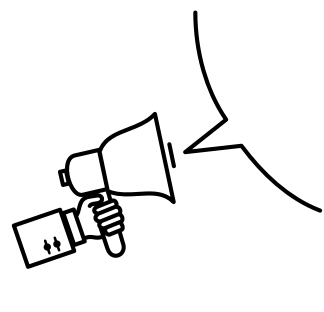 Need Help?
Need more information? Don't see what you're looking for? We can help.
Sign Up
Join our mailing list.