BACK TO RESOURCES
A federal judge recently decided the IRS cannot withhold CARES Act coronavirus emergency payments (stimulus funds) from people who are otherwise eligible solely on the basis that they are incarcerated.  The IRS will automatically issue payments to anyone who filed a 2018 or 2019 tax return, or who used the online IRS Non-Filer Portal to make a claim, but was denied relief because they were incarcerated.
For those who did not file a 2018 or 2019 tax return and whose income was below $12,200 (or below $24,400 if filing jointly), they must take action right away to receive an advance payment:

People who are incarcerated can mail in a paper form with a postmark by November 4th, 2020 to receive an advance payment.  (Incarcerated people do not need to have held a job to qualify for emergency payment.)
People who are no longer incarcerated can apply online, HERE, by November 21, 2020.

A

CARES Act fact sheet

was created by Root & Rebound attorneys with the support of the law firm Lieff Cabraser who filed this case – specifically designed for people who are currently incarcerated. The attachment includes a sample paper claim filled out and a blank form. Additionally, Lieff Cabraser has longer FAQ's on its website and an email portal where people can submit individual questions HERE.
Root & Rebound hosted a

45-minute online video forum

with one of the lead attorneys on the case in which we fielded a lot of common questions and concerns, especially from family members with incarcerated loved ones. Watch the recording HERE for more info.
The IRS wrote a letter to prison officials stating that, "[…] although the deadline for mailing claims is November 4, 2020, inmates should be permitted to submit them even after that date." Read the letter HERE.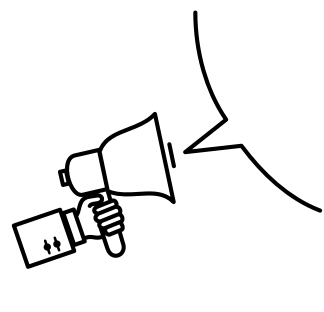 Need Help?
Need more information? Don't see what you're looking for? We can help.
Sign Up
Join our mailing list.