BACK TO RESOURCES
Policy Advocacy During the Pandemic in CA & SC
On April 1, we hosted a community forum on policy advocacy during the pandemic in CA and SC. The resources from this training, including a full recording, are linked in the sidebar to the right.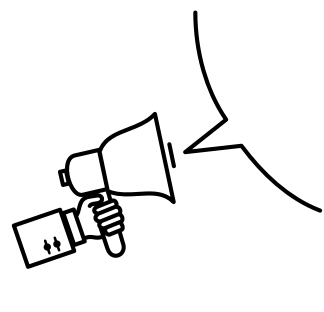 Need Help?
Need more information? Don't see what you're looking for? We can help.
Sign Up
Join our mailing list.