BACK TO RESOURCES
SCJC Ramps Efforts to Repeal South Carolina's Supplemental Nutrition Assistance Program Ban
Federal law prohibits individuals with felony drug convictions from receiving Supplemental Nutrition Assistance Program (SNAP) benefits.  However, an opt-out provision allows states to lift the ban and create their own SNAP eligibility requirements. South Carolina is the only state left in the United States that has not at least modified the Federal SNAP Ban.
Please click the button in the sidebar to download an informative brief from The Network for Public Health Law.  This brief outlines the history, harms, and impacts associated with denying SNAP benefits (aka food stamps) to people with a felony drug conviction.
Denying someone with a felony drug conviction access to SNAP benefits explicitly poses a barrier to reintegration. The following are the harms associated with this ban:
Food Insecurity and Malnutrition:
Due to the ban, those with a felony drug conviction are food insecure, experience increased stress levels, and have a higher chance of suffering from a number of health conditions (i.e., heart disease). To compound the problem, SNAP benefits are calculated based on the number of people within a household.  A household member with a felony drug conviction is excluded from the calculation.
Reintegration and Recidivism:
The federal ban of SNAP benefits hinders one's ability to reenter the community; typically, these benefits provide a safety net while formerly incarcerated persons reintegrate, but this ban complicates such. This directly harms their economic stability, which is already at risk because of their felony conviction.
Disparate Impact:
The SNAP ban directly harms African Americans and women at a disproportionate rate. African American households are more likely to experience food insecurity. The SNAP ban disproportionately impacts women since women are more likely to commit drug crimes and are more likely to be single parents.
Eliminating the archaic SNAP ban would remove a destabilizing barrier to reentry and reduce recidivism. It would also promote better physical and mental health within communities already burdened with challenges related to criminal convictions and lower incomes.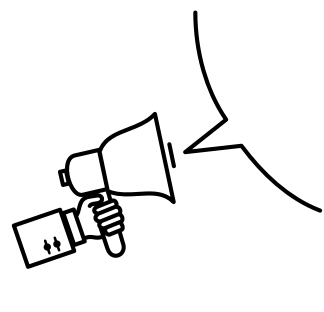 Need Help?
Need more information? Don't see what you're looking for? We can help.
Sign Up
Join our mailing list.