BACK TO RESOURCES
Changing Incarceration from "Voluntary Unemployment" In South Carolina Child Support Matters
Second Chance Justice Collaborative/Root & Rebound is proposing legislation that would prohibit the treatment of incarceration as voluntary unemployment, while also outlining modification processes. Our goal is to, whenever possible and appropriate, automatically modify child support orders to $0 for individuals who are incarcerated, institutionalized, or detained for 180 days or longer.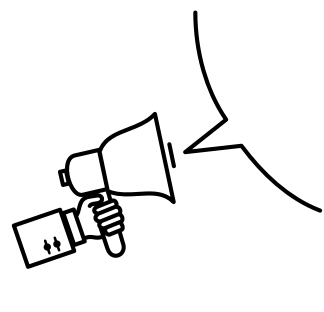 Need Help?
Need more information? Don't see what you're looking for? We can help.
Sign Up
Join our mailing list.