BACK TO RESOURCES
South Carolina Joint Committee on Children Public Hearing Summary
R&R's SC Site Director, Kate Weaver Patterson, testified in front of the South Carolina Joint Committee on Children about a bill we're drafting that would stop the accrual of child support while someone is incarcerated. This would prevent the build-up of overwhelming debt for incarcerated parents, encouraging more formal employment and more child support payments.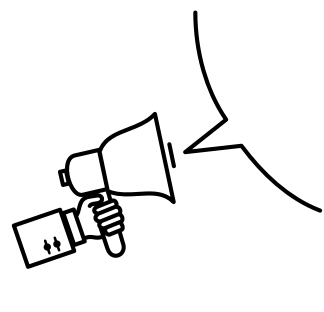 Need Help?
Need more information? Don't see what you're looking for? We can help.
Sign Up
Join our mailing list.