BACK TO RESOURCES
Stimulus Payments Recovery Rebate Credit FAQ Packet
IMPORTANT: If you did not receive Economic Impact Payments (Stimulus Payments), you should act now!
This packet provides responses to frequently asked questions about Economic Impact Payments and Recovery Rebate Credits. Click the button in the sidebar to download the packet.
What are Economic Impact Payments (EIP)? EIPs are money from the government aimed at helping people and the economy due to COVID-19. They are also called "stimulus checks" or "stimulus payments." There have been three sets of payments so far: EIP1 in 2020, EIP2 at the start of 2021, and EIP3 starting in March of 2021.
What is the Recovery Rebate Credit (RRC)? The RRC is a credit you can request on the 2020 1040 tax form to get the money you qualified for but did not receive for EIP1 and EIP2.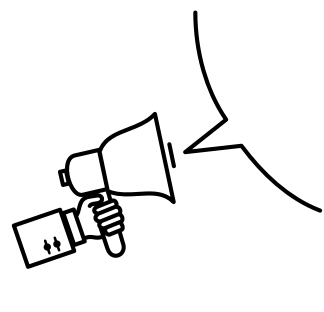 Need Help?
Need more information? Don't see what you're looking for? We can help.
Sign Up
Join our mailing list.