Get Support
If you have an arrest or conviction history, we can help you access lawyers, community advocates, and other resources you might need to navigate employment, housing, family law, parole, probation, and more.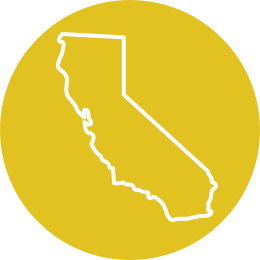 California Programs & Services
We support people across California through a wide range of services including a weekly hotline, mobile legal clinics, educational workshops and trainings, and by embedding impactful lawyers in communities.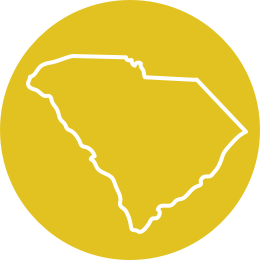 South Carolina Programs & Services
We bring legal expertise to clients and advocates across South Carolina through educational workshops and trainings, clinics, and direct legal services.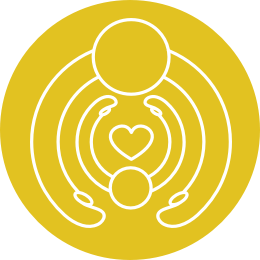 For Impacted People
If you or your loved one has an arrest or conviction history and are looking for support, we tailor resources to your needs. Our programs and services can help guide you through reentry and every step along the way to your goals.
For Advocates
Lawyers, family members, and friends of people with records can access information and resources to build stronger networks. Community organizers, social workers and service providers can use our materials to better support impacted community members and clients.
Resources
We partner with organizations across the country to produce educational materials on navigating barriers to housing, employment, family law, parole and probation issues, and more.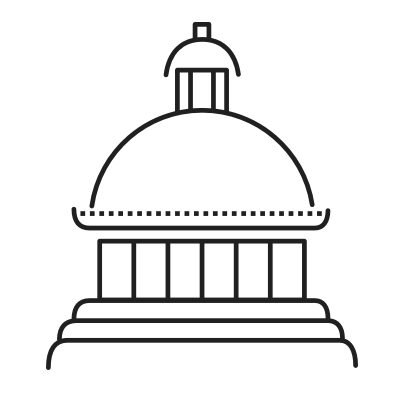 System-Changing Policy Advocacy
We work to change broken laws through policy reform, advocacy, and impact litigation
Debt-Free Justice
We're part of a movement to reduce the suffering caused by court-ordered debt and enhance the economic security of system-involved people by ending fees imposed against those in the criminal justice system.
FAIR CHANCE HIRING
California's Fair Chance Act delays when employers can ask about a person's conviction history until after a conditional offer of employment. We educate employers and bring litigation to ensure the law is followed.
FAIR HOUSING FOR ALL
We support local efforts across California to pass Fair Chance Housing laws that will reduce discrimination against people because of their conviction history.
95%
of callers say that our Reentry Legal Hotline has helped them resolve legal issues related to their justice involvement.
10,700
system-impacted people were provided with direct legal support.
3,000+
people released from federal prison since the First Step Act have better access to legal information since we created the First Step to Second Chances Guide.
Our Impact
we have co-created pathways for thousands of people to become thriving community members – employed, housed, connected to family, and free.
In The News
Root and Rebound is a conduit of local and national change. Keep up with us as we innovate the legal field.