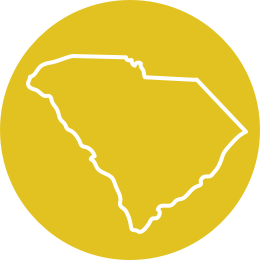 South Carolina Programs & Services
Root & Rebound's South Carolina team advocates for the rights of people who have been harmed and marginalized by mass incarceration, seeking to increase access to justice and opportunity for people with records across South Carolina.
Contact us at: (864) 546-5089
Mailing Address:
P.O. Box 556
Greenville, SC 29602
Physical Address:
222 Rutherford Street
Greenville, SC 29609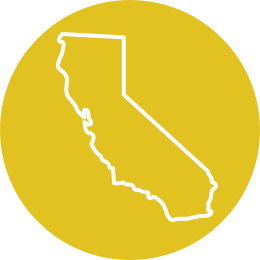 California Programs & Services
National Resources
We create both state-based and nationally applicable know-your–rights resources with legal and practical information to support people impacted by the criminal legal system and the advocates who support them.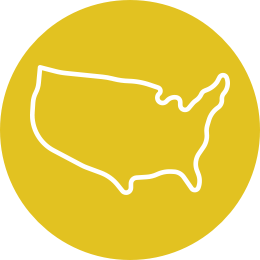 First Step to Second Chances
This national guide has know-your-rights information for people leaving prison – including getting ID, housing, transportation, employment, a directory of reentry services, and more!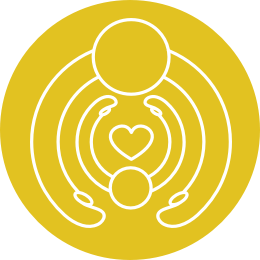 Tribal Reentry Advocacy Guide
We worked in partnership with the Yurok Tribal Court to offer this guide as a starting point for legal practitioners, tribes and tribal governments, philanthropists, and community-based organizations seeking to expand access to justice in indigenous communities across the United States.
Fair Chance Housing Toolkit
Every person deserves a safe, affordable place to live. Learn more about the housing rights of people with records in this national Fair Chance Housing toolkit.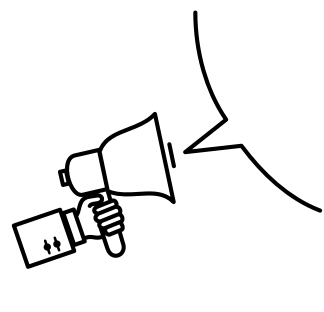 Need Help?
Need more information? Don't see what you're looking for? We can help.
Partner
Together, we can break down barriers for people in reentry.
Sign Up
Join our mailing list.