Our Work
Root & Rebound has reimagined how lawyers can support poor communities and communities of color that are harmed by mass incarceration, through an innovative model that combines cutting-edge community lawyering, education, and policy reform.
95%
of callers say that our Reentry Legal Hotline has helped them resolve legal issues related to their justice involvement.
10,700
system-impacted people were provided with direct legal support.
3,000+
people released from federal prison since the First Step Act have better access to legal information since we created the First Step to Second Chances Guide.
Our Impact
we have co-created pathways for thousands of people to become thriving community members – employed, housed, connected to family, and free.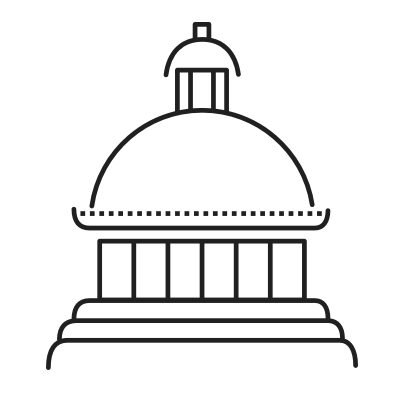 System-Changing Policy Advocacy
We work to change broken laws through policy reform, advocacy, and impact litigation
Debt-Free Justice
We're part of a movement to reduce the suffering caused by court-ordered debt and enhance the economic security of system-involved people by ending fees imposed against those in the criminal justice system.
FAIR CHANCE HIRING
California's Fair Chance Act delays when employers can ask about a person's conviction history until after a conditional offer of employment. We educate employers and bring litigation to ensure the law is followed.
FAIR HOUSING FOR ALL
We support local efforts across California to pass Fair Chance Housing laws that will reduce discrimination against people because of their conviction history.
Sign Up
Join our mailing list.