BACK TO NEWS
'We Agree on the Bigger Issue' The Crime Report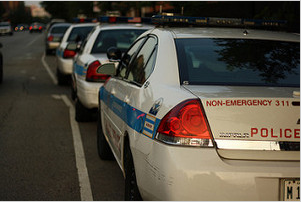 The Crime Report covered the recent Charles Koch Institute criminal justice reform summit in New Orleans. The article offers a well rounded discussion of the need for criminal justice reform across all sides of the political spectrum.
The article also highlights the strong innovation around the "Roadmap to Reentry" guide as a "DIY legal handbook" for newly released people navigating their way through thousands of legal barriers upon release. Read the article here.
SHARE ARTICLE
Sign Up
Join our mailing list.