BACK TO NEWS
Root & Rebound selected as one of Namaste Foundation's Exceptional Nonprofits in Criminal Justice Reform!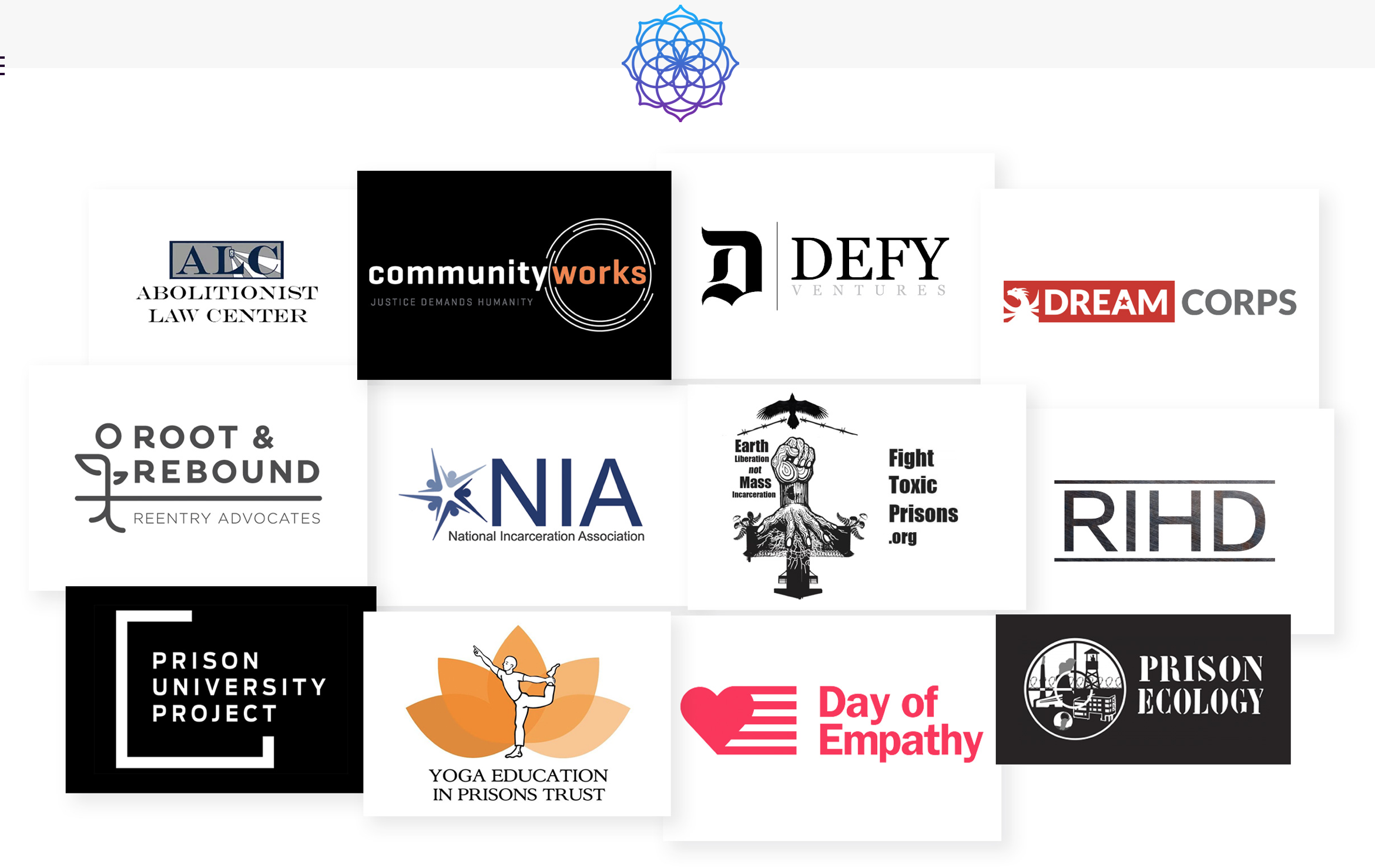 Namaste Foundation has profiled organizations that are are doing important work to address the interconnected challenges of mass incarceration and structural racism. Root & Rebound was selected this year as of one of ten exceptional nonprofits that are tackling various aspects of criminal justice reform, and working to repair harm and rebuild communities. See the entire list here.
SHARE ARTICLE
Sign Up
Join our mailing list.