BACK TO NEWS
Root and Rebound Guides Employers in Hiring the Formerly Incarcerated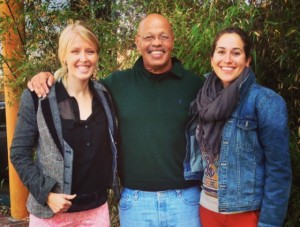 A big thank you to Jails to Jobs for featuring our Guide for California Employers: Hiring People with Criminal Records! We loved talking with them about our guides and are happy to report that our Fair Chance Hiring Workshops are a big success. Read the article here:
http://www.jailstojobs.org/root-and-rebound-guides-employers-in-hiring-ex-offenders/
SHARE ARTICLE
Sign Up
Join our mailing list.