BACK TO NEWS
As Inmates, They Fight California's Fires. As Ex-Convicts, Their Firefighting Prospects Wilt. – NY Times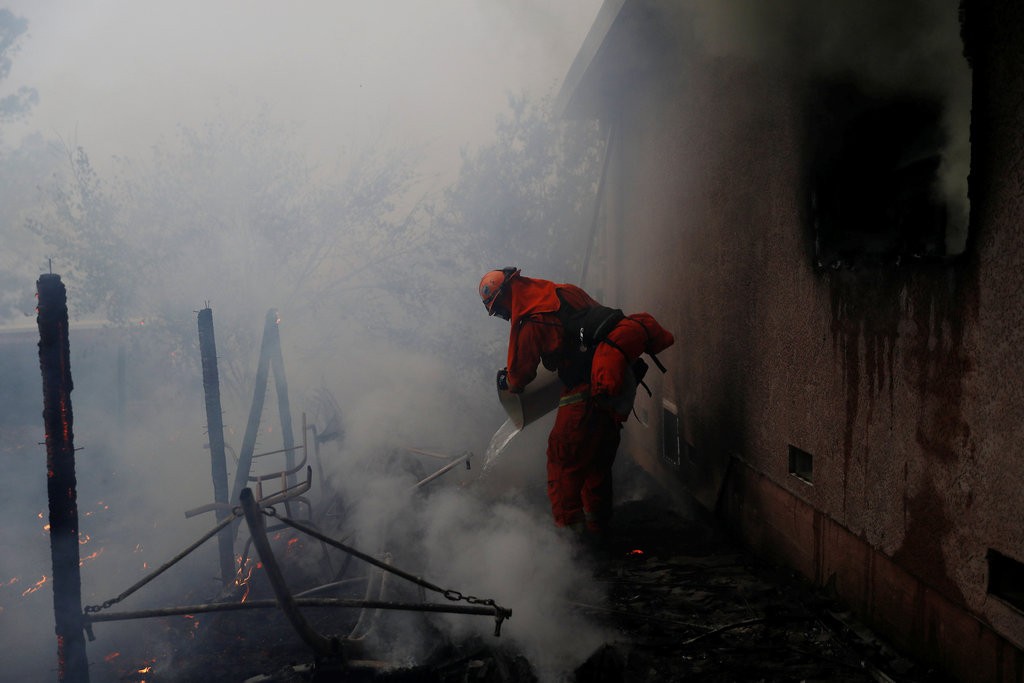 About 1,500 people currently incarcerated in California prisons are helping the state fight wildfires, including the Camp Fire, for several dollars a day. Yet after inmates with firefighting experience are released, doors at fire departments are often closed.
Root & Rebound Executive Director Katherine Katcher is quoted extensively—"Our state has the opportunity to improve its laws to do better," she said. "It's not just about saying a program is rehabilitative. That's just a word. Do the right thing."
By Mihir Zaveri
Source: https://www.nytimes.com/2018/11/15/us/california-paying-inmates-fight-fires.html
SHARE ARTICLE
Sign Up
Join our mailing list.