BACK TO NEWS
Employers are slowly turning to ex-offenders to fill open jobs in a worker-hungry economy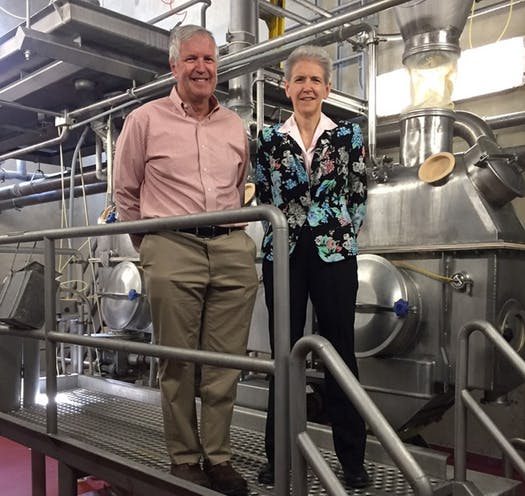 As the job market gets tighter, employers are slowly turning to nonprofits such as Rise, Emerge, Building Better Futures, Summit Academy, Genesys Works, Goodwill Easter Seals and others that help formerly incarcerated people build skills and land decent jobs.
"We are safer when these guys have jobs and housing," said CEO Dan Pfarr of 180 Degrees. "We are their step from prison to the civilian world."
And Rise and its national partner, Root & Rebound, which advocates for formerly incarcerated people, have received great response from local employers for their "Minnesota Employers' Fair Chance Hiring Guide."
The guide takes employers through legal compliance and risk minimization, background checks, the rewards of hiring a second-chance worker, best practices for "onboarding" formerly incarcerated people and strategies for helping them integrate into the workforce.
By Neal St. Anthony in the Star Tribune
Source: http://www.startribune.com/employers-are-slowly-turning-to-ex-offenders-to-fill-open-jobs-in-a-worker-hungry-economy/492223571/
SHARE ARTICLE