BACK TO NEWS
Bill would help California's inmate firefighters pursue career after release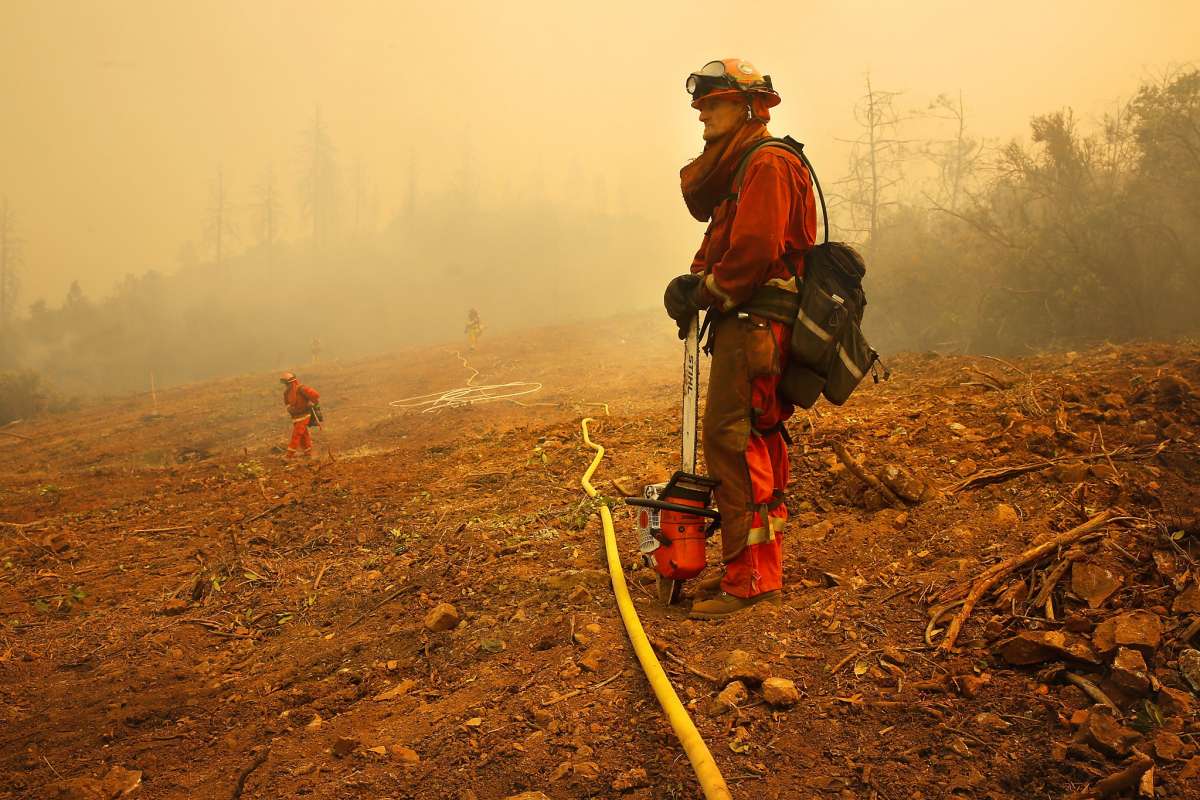 California lawmakers and activists are resurrecting a legislative effort to help inmate firefighters begin a career in the field after they're freed, hoping to ease the restrictions that have traditionally locked ex-offenders out of the profession.
The bill, introduced last month by Assemblywoman Eloise Reyes, D-San Bernardino, would open a pathway for individuals "who have demonstrated rehabilitation and desire to work as firefighters."
Root & Rebound's Executive Director Katherine Katcher quoted:
"We're not saying open the door to anyone getting the job," said Katherine Katcher, executive director of the Oakland advocacy group Root & Rebound. "Instead, have an individualized assessment and don't dehumanize, don't further marginalize. Look at (inmates) as human beings."
Megan Cassidy  in the SF Chronicle, March 10, 2019
Source: https://www.sfchronicle.com/crime/article/Bill-would-help-California-s-inmate-13676639.php?fbclid=IwAR00jMdj3jifUB6tJAmV2s4IC1g3X9JNocLnf9YMLF0AL6NBTxTEAaruDxw
SHARE ARTICLE
Sign Up
Join our mailing list.