BACK TO NEWS
Kresge Foundation grants $5 million to 10 organizations advancing the social and economic mobility of families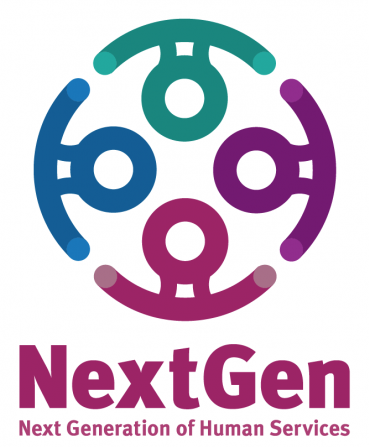 The Kresge Foundation's Human Services Program has awarded $5 million in grants to 10 human services organizations committed to advancing the social and economic mobility of children and families living with low incomes in America's cities. These organizations will make up the second cohort of the foundation's national Next Generation initiative.
The second national cohort of Next Generation organizations includes:
In addition to receiving a $500,000 grant, cohort partners will also participate in a two-year learning and collaboration program.
Source: https://kresge.org/news/kresge-foundation-next-generation-2
SHARE ARTICLE
Sign Up
Join our mailing list.