BACK TO NEWS
Community partnership seeks to help formerly incarcerated people find productive futures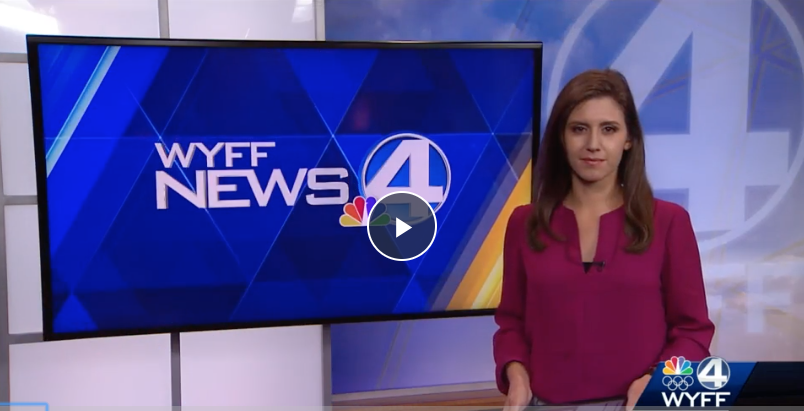 GREENVILLE, S.C. —
"Two nonprofits joining together, hoping to make a difference in the Upstate.
Soteria Community Development Corp., which advocates for policy reform while providing transitional housing and job training for former inmates, is partnering with Root & Rebound Reentry Advocates , a group of attorneys helping those who are looking to put their prison past behind them.
"It's an opportunity for us to bring an attorney into our office to do law work, reentry law, poverty law – just to help people with some of the policies that we have in South Carolina, some of the issues that we've been struggling with for years," said Jerry Blassingame, executive director of Soteria."

Renee Wunderlich, Reporter – WYFF GREENVILLE
https://www.wyff4.com/article/community-partnership-seeks-to-help-former-inmates-find-productive-futures/28510994
SHARE ARTICLE
Sign Up
Join our mailing list.