BACK TO NEWS
Katherine Katcher '07 Advocates for the Formerly Incarcerated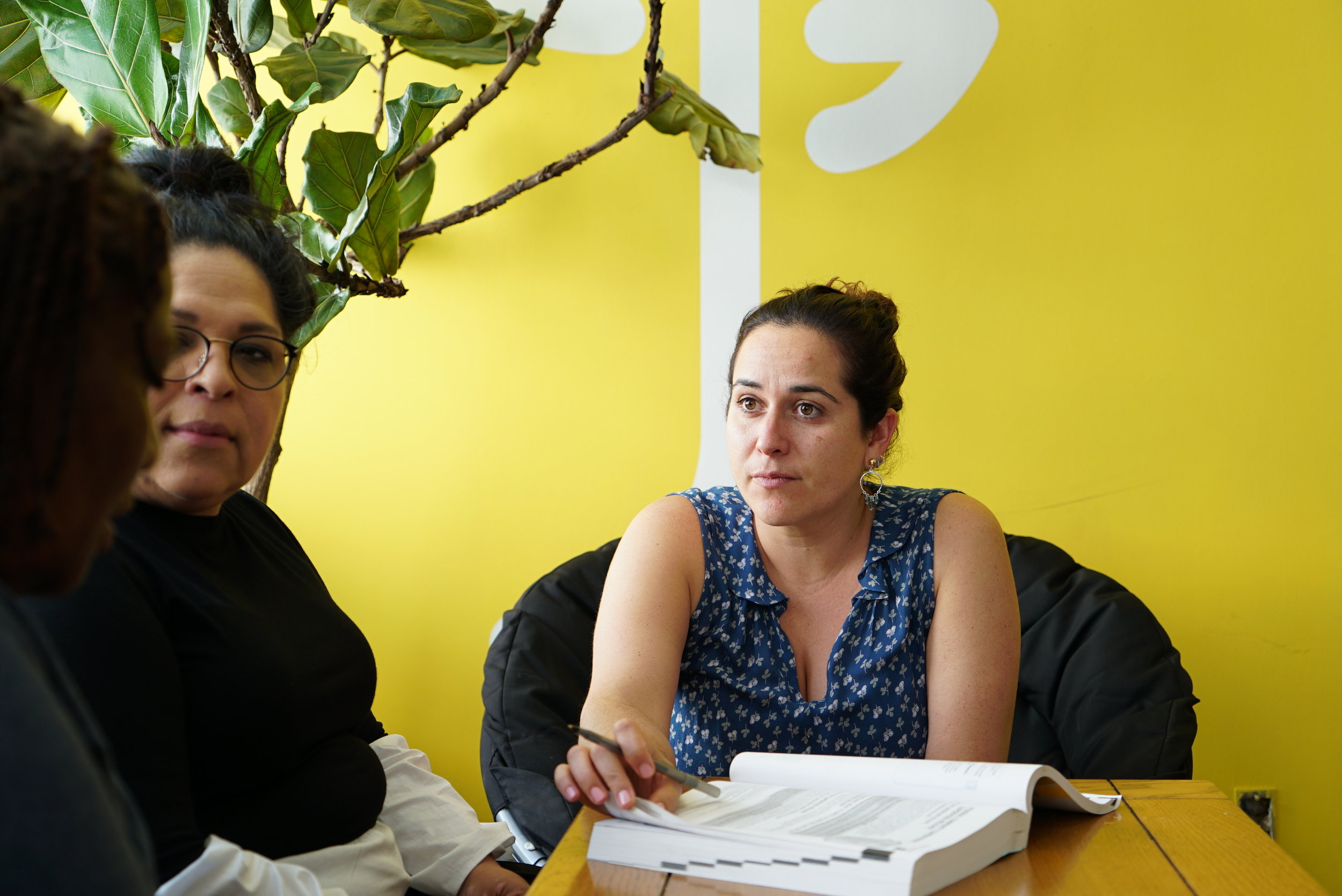 "I've always leaned toward advocacy, and have always admired people whose role in life has been to fight for justice and stand up for people who've been oppressed."
Root & Rebound's Executive Director Katherine Katcher was recently featured in Columbia College Today. In the piece, Katherine discusses some of the ideas that lead her to found Root & Rebound, the values that she's worked to cultivate among her team, and her efforts to scale the model they've developed to meet the needs of communities most impacted by incarceration.
By Molly Shea, a journalist based in Brooklyn, N.Y.
https://www.college.columbia.edu/cct/issue/fall19/article/katherine-katcher-07-advocates-formerly-incarcerated
SHARE ARTICLE
Sign Up
Join our mailing list.