BACK TO NEWS
70 Million Jobs' Podcast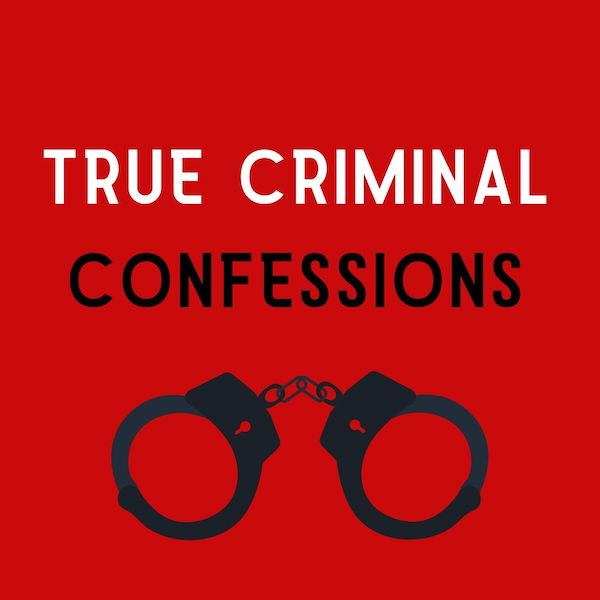 True Criminal Confessions is a podcast series by 70 Million Jobs— a national employment platform for the 70 million Americans with a conviction record— that highlights the real stories and real people behind America's massive and dysfunctional criminal justice system.
The women of Root & Rebound were featured on Episode 2 of the podcast, released July 1, 2020. Throughout the episode, R&R team members discuss mass incarceration, the unique challenges women face in the criminal justice system, the death of George Floyd, and racism in America. Listen below.
SHARE ARTICLE
Sign Up
Join our mailing list.