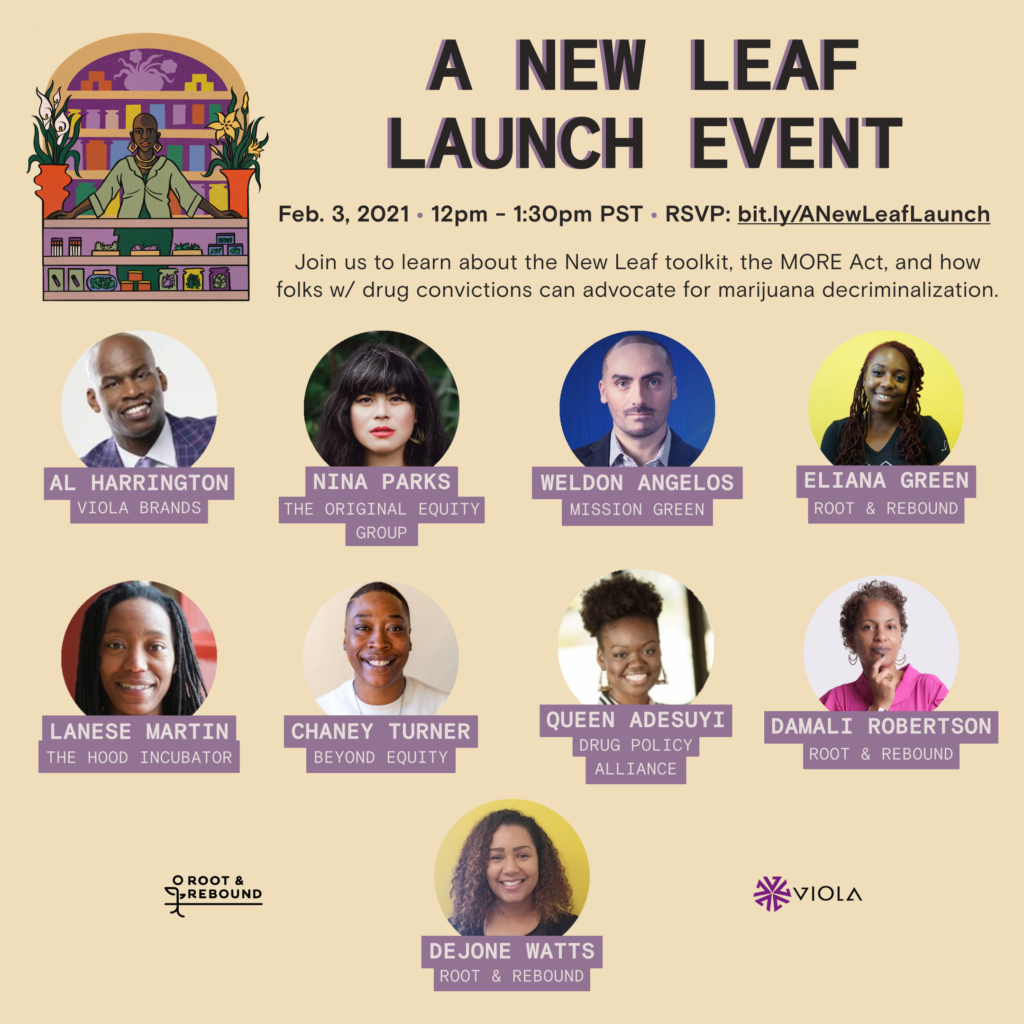 Do you or a loved one have a marijuana conviction? Come learn how the New Leaf toolkit and the MORE Act can benefit you!
Join us on Feb. 3, 2021 from 12:00pm-1:30pm PST for our New Leaf Launch Event! We'll be discussing the New Leaf toolkit and the MORE Act with an incredible panel of experts and advocates.
A New Leaf is a guide created by Root & Rebound and Viola for people with marijuana-related convictions as well as other drug convictions in all stages of reentry. Designed to inform you of your rights and privileges under the law, A New Leaf offers information, action steps, checklists, helpful hints, referrals, and resources.

The MORE Act proposes to decriminalize marijuana at the federal level by removing marijuana from the list of scheduled substances under the Controlled Substances Act and eliminating criminal penalties for an individual who manufactures, distributes, or possesses marijuana.
---
MEET THE PANELISTS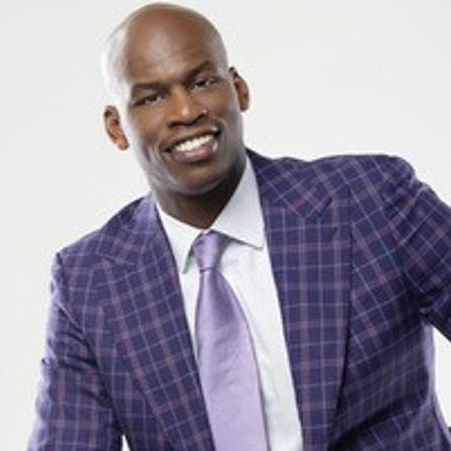 Al Harrington, Founder, Viola Brands. Al, a 16 season NBA veteran is the founder of Viola Brands. Viola is one of the nation's leading producers and licensed wholesalers of premium quality cannabis products. The brand is named after and inspired by Al's grandmother who suffers from glaucoma and diabetes. Viola focuses on promoting social equity by increasing minority participation in the cannabis industry and thus is owned and operated by a coalition of minority investors. Viola aims to positively impact communities by reinvesting into the most affected by the War on Drugs.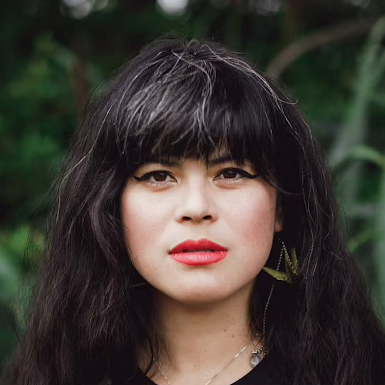 Nina Parks, Co-founder, The Original Equity Group (OEG). Nina Parks is the creator of cannabis brand, Gift of Doja and currently serves as Madame Chair of The San Francisco Cannabis Oversight Committee. The Original Equity Group's objective is to ensure that the Equity Program thrives in San Francisco by providing the foundation and framework needed for success. This includes ensuring equity applicants have access to business training, good jobs, safe funding, and strategic partnerships, as well as making sure that equity incubator businesses are connected to the community through various outreach programs. OEG organizes and executes on workshops, events, and educational resources. They also recently launched the Equity Trade Certification.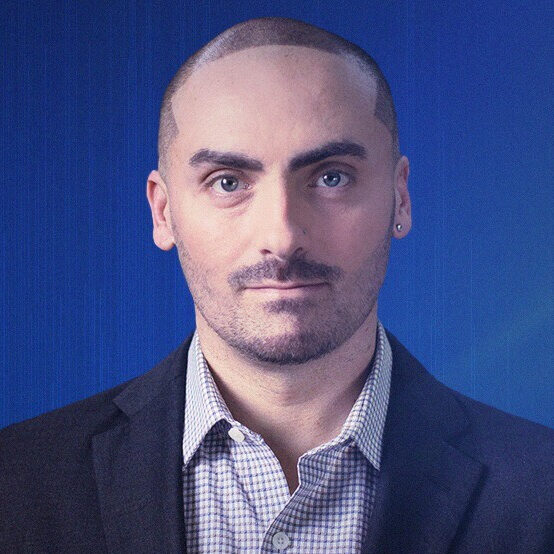 Weldon Angelos, President, Mission Green. Weldon Angelos is a former music producer who worked with legends like Snoop Dogg and Tupac Shakur's recording group.
In 2004, Weldon became the national face of criminal justice reform after he was sentenced to a mandatory 55-year prison term for a $1000 worth of cannabis. He received an early release in 2016 after serving 13 years of his 55-year sentence.
Since his release, Weldon has become a leading activist working to end the cannabis prohibition and reform our federal criminal justice system.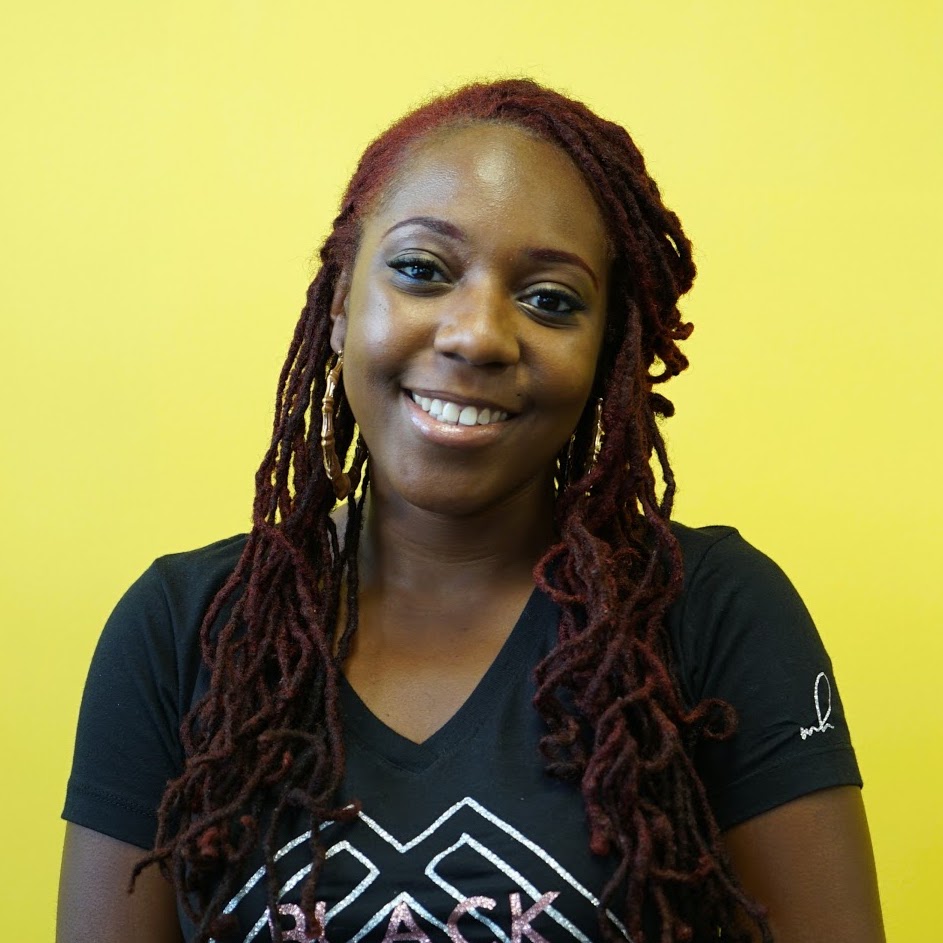 Eliana Green, Attorney/Equal Justice Works Fellow, Root & Rebound. Eliana, a native of Chicago, is a double alumnus of Loyola University New Orleans where she earned her J.D. (cum laude) with a certificate in Social Justice as well as her B.A. in Sociology and African American Studies. She is Root and Rebound's Equal Justice Works Fellow whose work is sponsored by Hewlett Packard Enterprise and Morgan Lewis & Bockius LLC. Eliana's work at Root and Rebound entirely focuses on restoring the rights of survivors of the War on Drugs. She does this through legal clinics, community organizing, facilitating cannabis related corporate partnerships, and policy advocacy led by impacted people.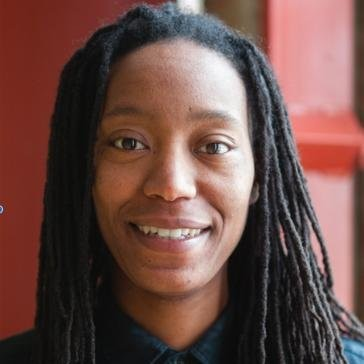 Lanese Martin, Co-Founder & Executive Director, The Hood Incubator; Vice Chair, Cannabis Regulatory Commission, City of Oakland. Lanese Martin is an award-winning community organizer, public speaker, electoral organizer, business owner and political strategist. As co-Founder of The Hood Incubator, which is a national grassroots organization, she guides the organization's mission to end the drug war and reverse its impacts on Black communities. Lanese spearheads the organization's political strategy and workforce development. Lanese is also the Vice Chair of the Cannabis Regulatory Commission.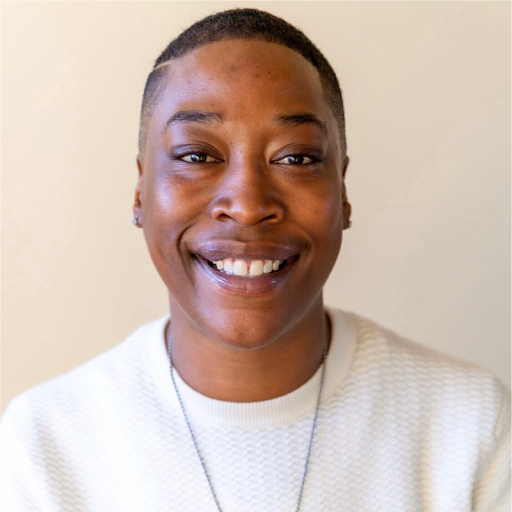 Chaney Turner, Founder, Town Biz + Beyond Equity;
Cannabis Regulatory Commissioner City of Oakland. Chaney Turner is an entrepreneur, organizer and equity thought leader. Born and bred in East Oakland, CA. They have been an organizer for over twenty years, with a specific focus on Black and Brown communities who are often left out of the conversation.
Chaney believes in accessibility, equity, and a dedicated, transparent investment in the economic, social and political lives of those most impacted by gentrification & state sanctioned violence. In 2016, Chaney founded Town Biz Oakland, a local cultural & social justice brand that provided safe space for the community. That same year they co-founded The People's Dispensary in Oakland where they lead cannabis policy & culture. In 2020, Chaney founded Beyond Equity, an organization whose mission is to insure equity in the still developing cannabis industry.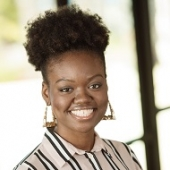 Queen Adesuyi, Policy Manager, Drug Policy Alliance. Queen Adesuyi (she/her) is a policy manager at the Drug Policy Alliance's National Affairs office in Washington, D.C., where she works to advance several of DPA's legislative priorities on the federal level, including marijuana legalization with a racial justice focus, drug decriminalization, and eliminating collateral consequences for drug use and previous convictions. She also advocates for equity/racial justice in plans for the District of Columbia's emerging marijuana industry, in addition to advancing overdose prevention measures and harm reduction in the District. She is a proud first-generation Nigerian-American who hails from the Morris Heights section of the Bronx.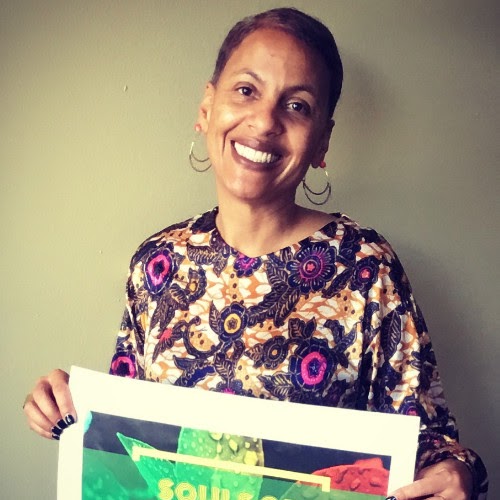 Damali Robertson, Deputy Director of Strategic Partnerships, Root & Rebound. Damali is a non-profit leader with an intrinsic commitment to racial and restorative justice. She has a range of experiences in fundraising, communications, philanthropy, diversity & equity, facilitation, and mindfulness. Prior to joining Root & Rebound, Damali led fundraising at the Center for Youth Wellness and the Level Playing Field Institute (now SMASH). She is a board member at Heart and Soul Center of Light. Damali earned an MA in Communications for Social and Behavior Change from the University of the West Indies, Mona Campus and a BA in Political Science and Literature from Africa and the Diaspora from Pitzer College.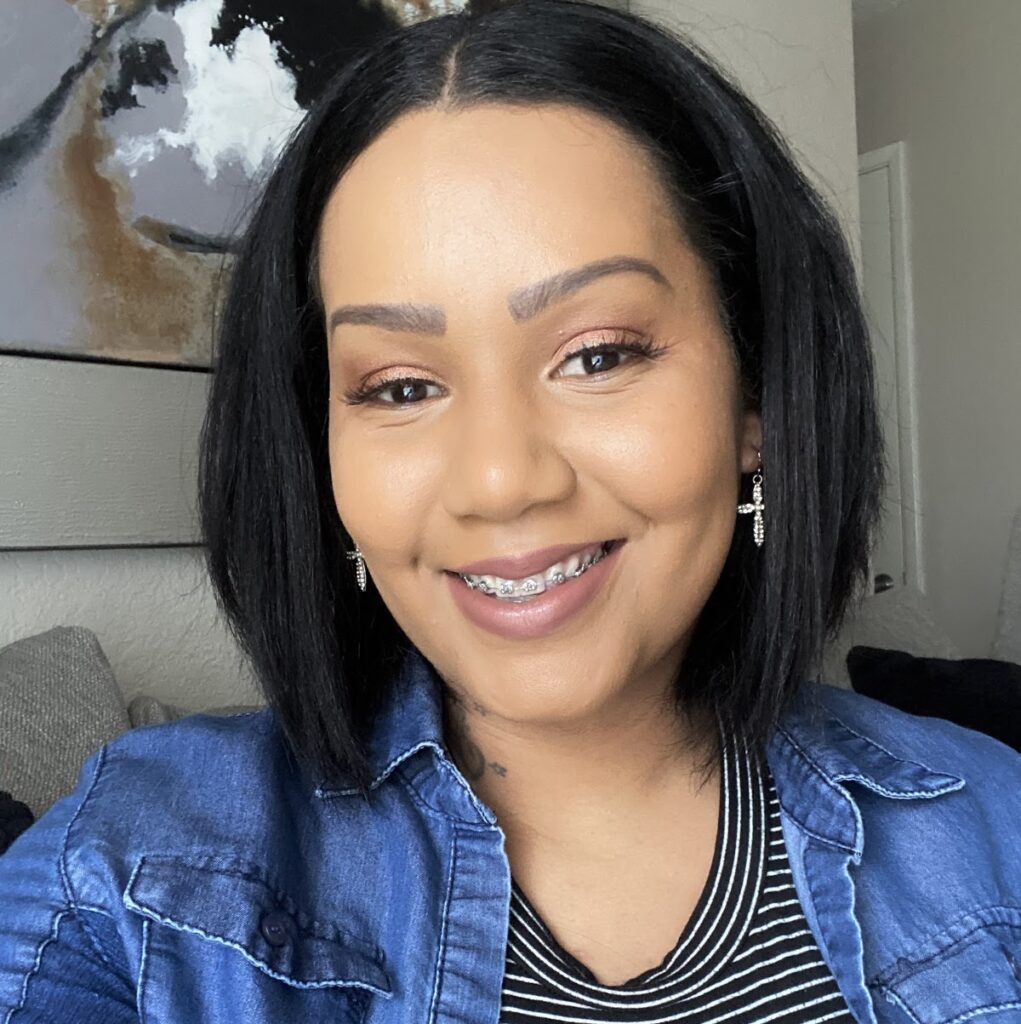 De'Jone Watts, Social Service Manager, Root & Rebound. DeJone Watts is a formerly incarcerated woman who is honored to use her lived, and professional experiences to serve and assist her clients in navigating the barriers they face while rebuilding their lives after incarceration. DeJone came to R&R as a client, and is now the first point of contact for women in the Fresno Reentry Women's Initiative (FRWEI) . She provides ongoing assistance to program participants in the form of day-to-day support, connections to housing, therapy, donations, and other social services resources. DeJone also facilitates weekly virtual healing spaces open to all system impacted women.