We invite you to join us in restoring power and resources to those most impacted by the War on Drugs. We've set a goal of raising $4,200 to support our direct services, legal hotline, and policy advocacy.
Root & Rebound's New Leaf Initiative creates holistic solutions to the harmful legacy of the War on Drugs through resources like the New Leaf Toolkit, expert legal advice and representation provided free of cost to R&R clients like Jamila, and partnerships with cannabis companies like Viola Brands, Wyld, and Amuse the initiative is changing lives and delivering on the promise of second chances.
The New Leaf Toolkit
"A New Leaf: A How-to Guide for Successful Reentry After a Cannabis Conviction" is our first project under the New Leaf Initiative. This toolkit is written for people with marijuana-related convictions as well as other drug convictions in all stages of reentry.
About the New Leaf Toolkit
Designed to inform you of your rights and privileges under the law, this guide offers information, action steps, checklists, helpful hints, referrals, and resources. It gives you strategies to handle some of the obstacles your record creates and highlights forms of relief that may be available to you, including expungements and other kinds of record-cleaning. Additionally, the Toolkit provides tips for returning to the workforce and entering the legal cannabis industry.
We hope A New Leaf serves as a helpful "how- to" guide for your successful reentry after a cannabis conviction. Through the power of knowledge, we will do all we can to continue to positively impact victims of the War on Drugs. One community at a time. One flower at a time.

The New Leaf Toolkit was made in collaboration with Viola, a premium cannabis brand rooted in giving back to minority communities and investing in those most harmed by the War on Drugs.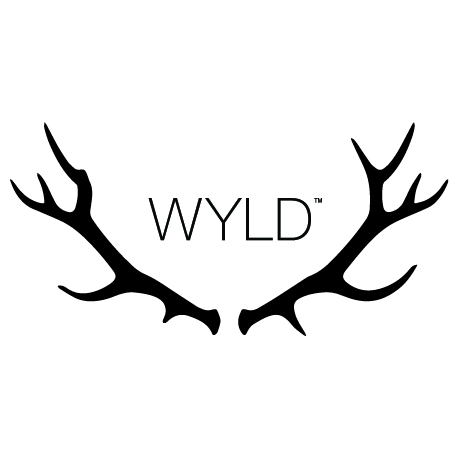 The first physical copies of the New Leaf Toolkit are being printed through the generous support of Wyld Cannabis company:
Partnership, Events, & Media
Collaborate with New Leaf
Interested in working with the New Leaf Initiative? Click below to learn more about opportunities for partnership with us:
New Leaf Events
The New Leaf Initiative strives to hold public forums that educate about topics ranging from know-your-rights resources to the role of the legal cannabis industry in criminal justice reform.
Watch our most recent recording on Fair Chance Hiring in Cannabis. This training is ideal for employers and workforce development professionals in the cannabis industry, as well as service providers and attorneys who support people with criminal records.
Catch up below with a recording of our February launch event, in which our panel presented the New Leaf toolkit and discussed how people can advocate for marijuana decriminalization: