BACK TO NEWS
KQED Newscast – Katherine Katcher on Criminal Fees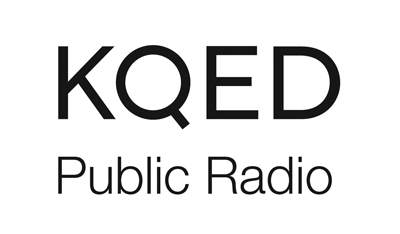 KQED'S Alex Emslie interviewed Root & Rebound Executive Director Katherine Katcher for his 5/21 report on the SF Board of Supervisor's vote to stop collecting fines and fees related to probation and electronic monitoring. These fees are levied primarily on people who are indigent and people of color, those who are most impacted by mass incarceration. Katherine explains why this decision is an important step in the right direction. Listen here.
Source: https://soundcloud.com/user-480349386-459424283/kqed-newscast-katherine-katcher-on-criminal-fees
SHARE ARTICLE
Sign Up
Join our mailing list.