BACK TO NEWS
No Photo ID, No Services: Coronavirus Poses Steep Hurdles After Prison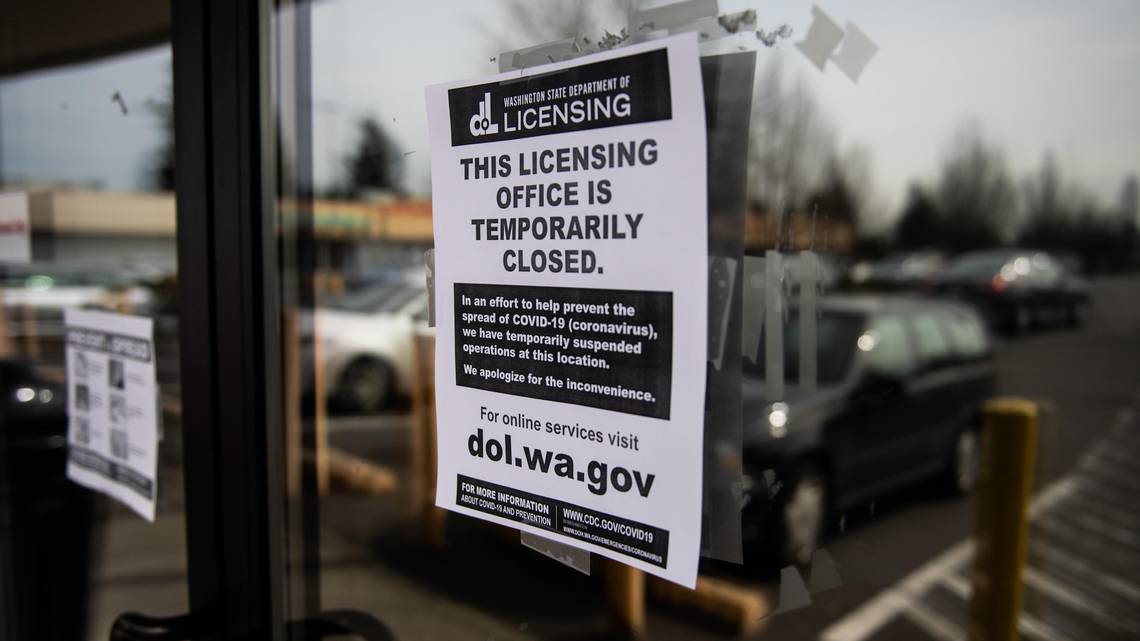 Root & Rebound contributed to a recent article in the Marshall Project about the hurdles that those being released from prison are facing because of DMV closures due to the COVID-19 pandemic.
—
"It's so basic, it's getting almost no attention," said Katherine Katcher, founder and executive director of Root and Rebound, a legal advocacy and reentry organization that works in California and South Carolina. "This entire population of people have not been taken into consideration."
One Root and Rebound client, Vah Saechao, had the money to rent an apartment in Clovis, California, but says he was turned down by over 20 landlords because he couldn't provide identification. In Los Angeles, Zakee Hutchison has asked his family to mail cash or gift cards to the transitional house where he's living, as he can't apply for jobs or even get a debit card right now.
"Trying to communicate with the DMV is like trying to talk to Martians on the moon," Hutchison said. "It's just impossible."
The California Department of Motor Vehicles has moved most operations online, and opened some offices in early May. But any online system is a challenge for people with limited access to technology or little experience navigating the internet. Getting a new ID after a years-long sentence would require an in-person visit anyway, and the DMV's website says "new appointments are not currently available."
In an emailed statement, the California DMV said they work closely with state corrections officials to make sure people released from prison can access ID. Currently, individuals who are eligible for a reduced-fee or no-fee ID card can walk into one of the open offices without an appointment. To qualify, you need a waiver signed by a registered social service provider.
Even if you can get in the door, though, the open offices are scattered throughout the state. "The closest one to me is in a city called Santa Ana, which is 3 ½ hours by bus," said Joshua Snyder, who uses a walker to get around."

Source: https://www.themarshallproject.org/2020/05/26/no-photo-id-no-services-coronavirus-poses-steep-hurdles-after-prison?utm_medium=email&utm_campaign=e025b53e60-EMAIL_CAMPAIGN_2020_05_26_11_50&utm_source=The+Marshall+Project+Newsletter&utm_term=0_5e02cdad9d-e025b53e60-174606324
SHARE ARTICLE