BACK TO NEWS
Opinion: Why SC cannot ignore plight of inmates during pandemic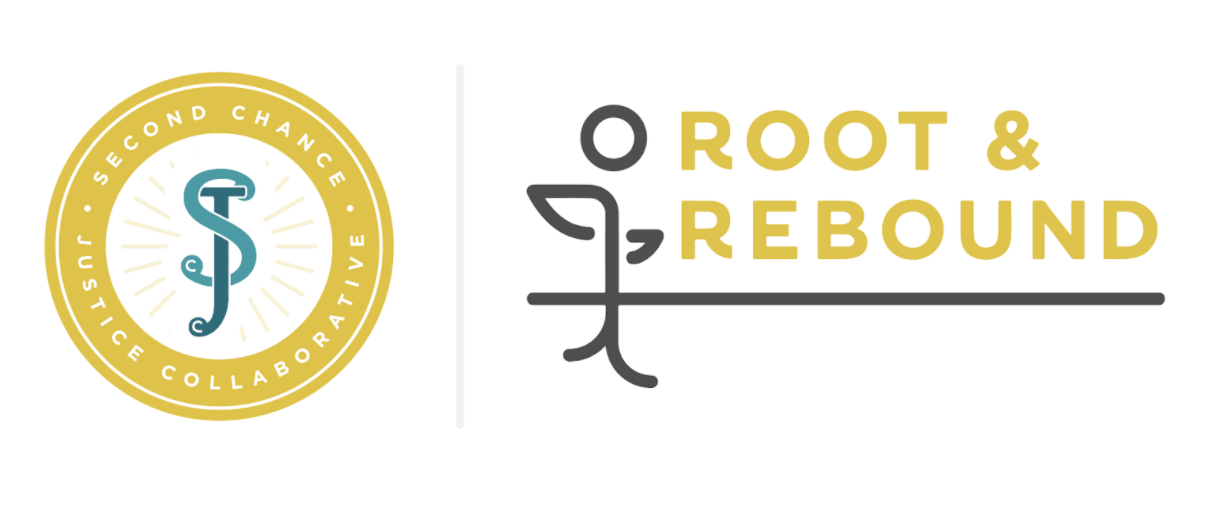 "Anxiety. Fear. Uncertainty. Each of us are living with these feelings right now. Now imagine if you were having these same feelings, but were unable to take measures to protect yourself. No ability to engage in social distancing; people living on top of each other; limited access to the soap or hand sanitizer you need; no ability to take regular showers; no access to strong and continuous medical care if you do fall ill.
This is not a situation we are describing in some faraway country. This is the situation in our own back yard, in which our fellow brothers and sisters find themselves while incarcerated at the South Carolina Department of Corrections ("SCDC") and local jails.
South Carolina's prisons and jails remain overcrowded and understaffed. Studies have consistently shown that incarcerated populations experience higher levels of infectious diseases, which are heightened because of lack of access to preventative measures…to address the public health crisis, actions must be taken now to reduce the population.
Along with 35 other advocates, we wrote a letter that explains how this can happen in a way that promotes health and safety for all.  This is guidance the government can use today to save lives. We ask that you support our efforts to save lives. Call your state officials, and ask them to follow the recommendations laid out in the Second Chance Justice Collaborative's letter. Join us in the fight to protect the most vulnerable among us–people who are unprotected in our own back yards."
Kate Weaver Patterson and Jerry Blassingame, Opinion Column
Published 10:48 a.m. ET April 25, 2020
Source: https://www.greenvilleonline.com/story/opinion/2020/04/25/opinion-why-sc-cannot-ignore-plight-prisoners-during-pandemic/2994982001/
SHARE ARTICLE