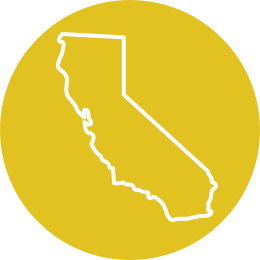 California Programs & Services
Root & Rebound's Southern California Team includes community-based lawyers who are embedded within partnering organizations' offices to provide reentry legal advocacy to their systems-impacted clients. R&R also partners with groups across Southern California to lead community legal clinics open to all system-impacted individuals, as well as trainings and workshops for partnering organizations and employers.
CONTACT OUR Southern California TEAM
Community Lawyer in San Bernardino
R&R has a holistic, high-impact community lawyer who works on-site with our San Bernardino community partner, Time for Change Foundation, providing in-depth legal counsel and representation to their justice system-impacted residents–all women escaping homelessness and incarceration, seeking to stabilize their families.
GET IN TOUCH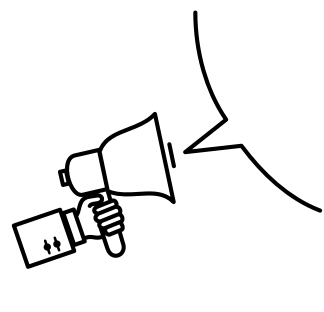 Need Help?
Need more information? Don't see what you're looking for? We can help.
Sign Up
Join our mailing list.