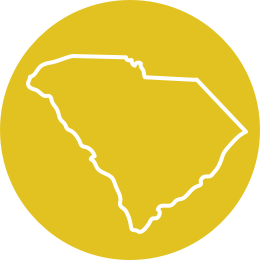 South Carolina Programs & Services
Root & Rebound's South Carolina team advocates for the rights of people who have been harmed and marginalized by mass incarceration, seeking to increase access to justice and opportunity for people with records across South Carolina. Contact us at 222 Rutherford Street, Greenville, South Carolina 29609 | (864) 546-5089
CONTACT OUR South Carolina TEAM
Legal Clinics & Trainings
Sign up for one of Root & Rebound's free community legal clinics, where you'll meet 1-on-1 with a member of our legal team and get help with record-cleaning and protecting your rights with an arrest or conviction record. Find upcoming reentry legal clinics on the R&R calendar here.
We also host educational trainings and workshops for the community, employers, and partnering agencies. Find more information on upcoming trainings and events on the R&R calendar here, and learn about partnering with R&R here.
GET IN TOUCH
Free SLED Background Check Clinic
TO SIGN UP: Call Root & Rebound at (864) 546-5089 or email [email protected] Have you […]
Other Programs & Services for South Carolina
Overview of SC Programs
Learn about how to contact R&R's SC team, the issues we can provide support with, and more.
READ MORE
SC Reentry Email Hotline
R&R supports South Carolinians impacted by the justice system through R&R's free reentry email hotline.
READ MORE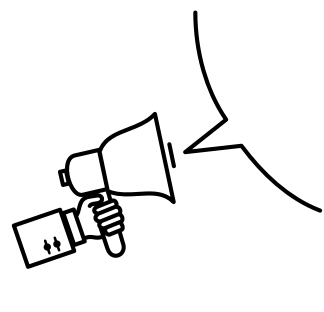 Need Help?
Need more information? Don't see what you're looking for? We can help.
Sign Up
Join our mailing list.