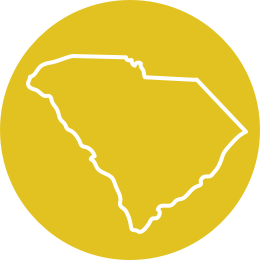 South Carolina Programs & Services
Root & Rebound's South Carolina team advocates for the rights of people who have been harmed and marginalized by mass incarceration, seeking to increase access to justice and opportunity for people with records across South Carolina.
CONTACT OUR South Carolina TEAM
SC Reentry Email Hotline
We support people and family members impacted by the justice system through R&R's reentry email hotline. Email [email protected] with questions about how your arrest or conviction history impacts your legal rights. Your questions will be read by an attorney and kept confidential. Although we cannot promise a reply to every email, we will do our best to respond within 1-2 weeks if we are able to provide helpful legal information.
GET IN TOUCH
Other Programs & Services for South Carolina
Legal Clinics & Trainings
Learn about R&R's community legal clinics, trainings and workshops, held statewide across South Carolina.
READ MORE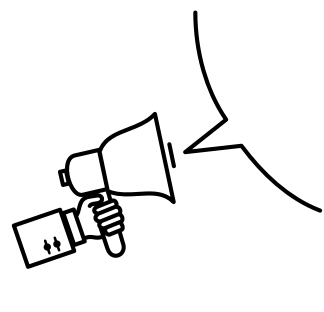 Need Help?
Need more information? Don't see what you're looking for? We can help.
Sign Up
Join our mailing list.