BACK TO RESOURCES
A New Leaf: A 'How-To Guide' for Successful Reentry After A Cannabis Conviction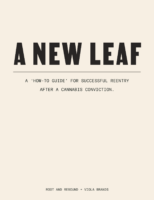 A New Leaf is a collaborative project between Root & Rebound and Viola, a premium cannabis brand rooted in giving back to minority communities and investing in those most harmed by the War on Drugs.
This toolkit is written for people with marijuana-related convictions as well as other drug convictions in all stages of reentry.
Designed to inform you of your rights and privileges under the law, this guide offers information, action steps, checklists, helpful hints, referrals, and resources. It gives you strategies to handle some of the obstacles your record creates and highlights forms of relief that may be available to you, including expungements and other kinds of record-cleaning. Additionally, the Toolkit provides tips for returning to the workforce and entering the legal cannabis industry.
We hope A New Leaf serves as a helpful "how- to" guide for your successful reentry after a cannabis conviction. Through the power of knowledge, we will do all we can to continue to positively impact victims of the War on Drugs. One community at a time. One flower at a time.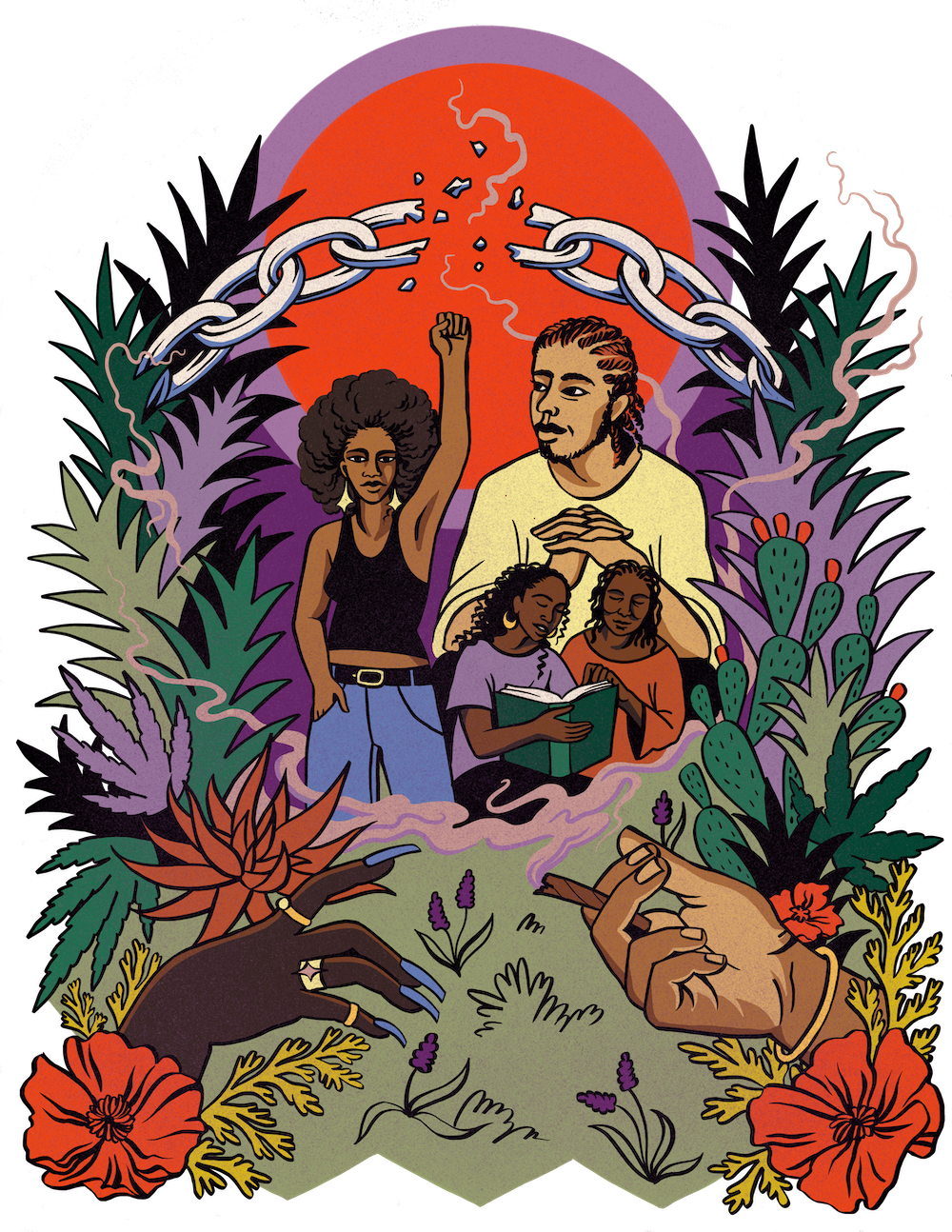 Download the 'A New Leaf' Toolkit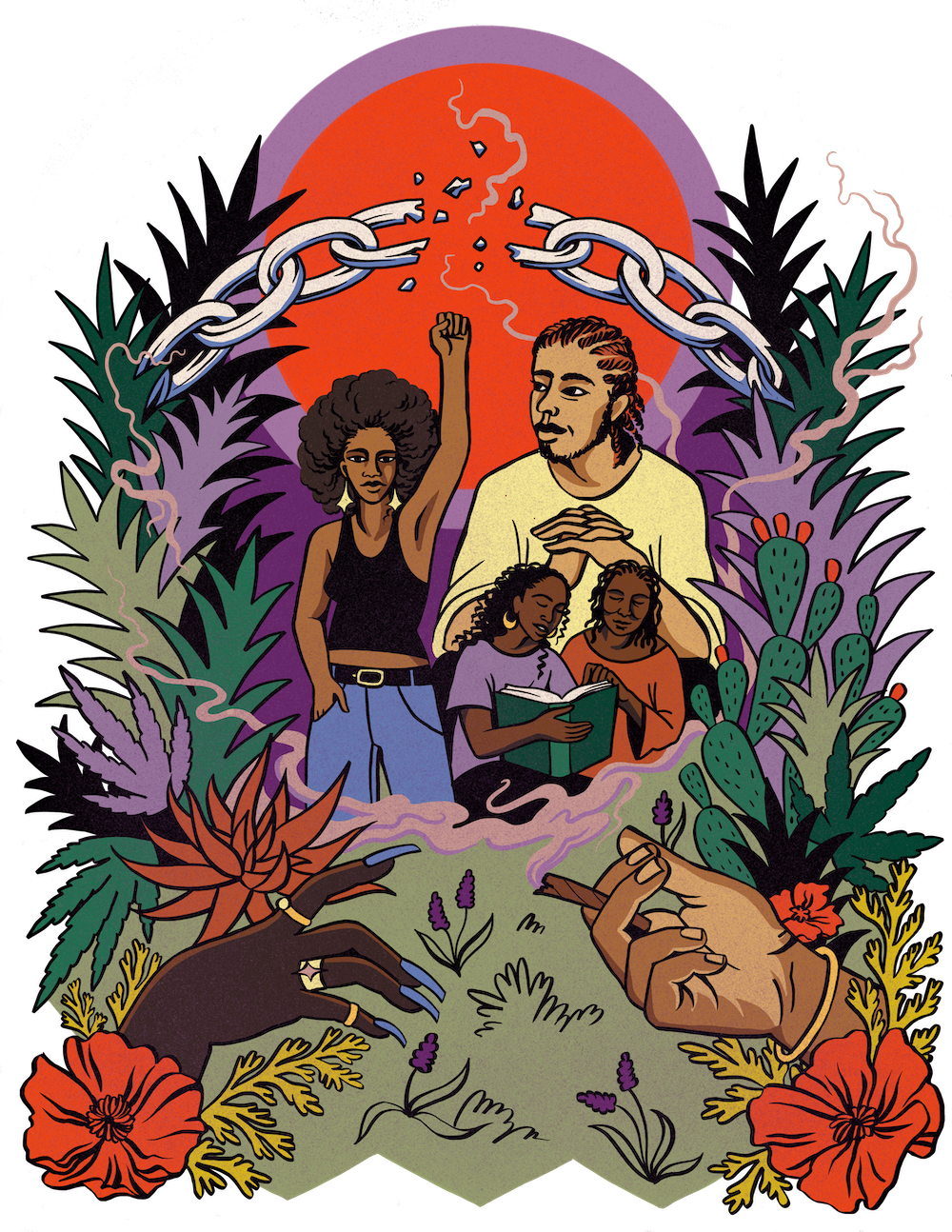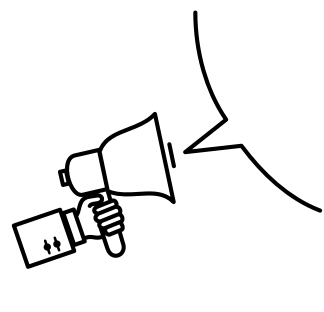 Need Help?
Need more information? Don't see what you're looking for? We can help.
Sign Up
Join our mailing list.