BACK TO NEWS
The epidemic of reincarceration for technical parole violations in the age of COVID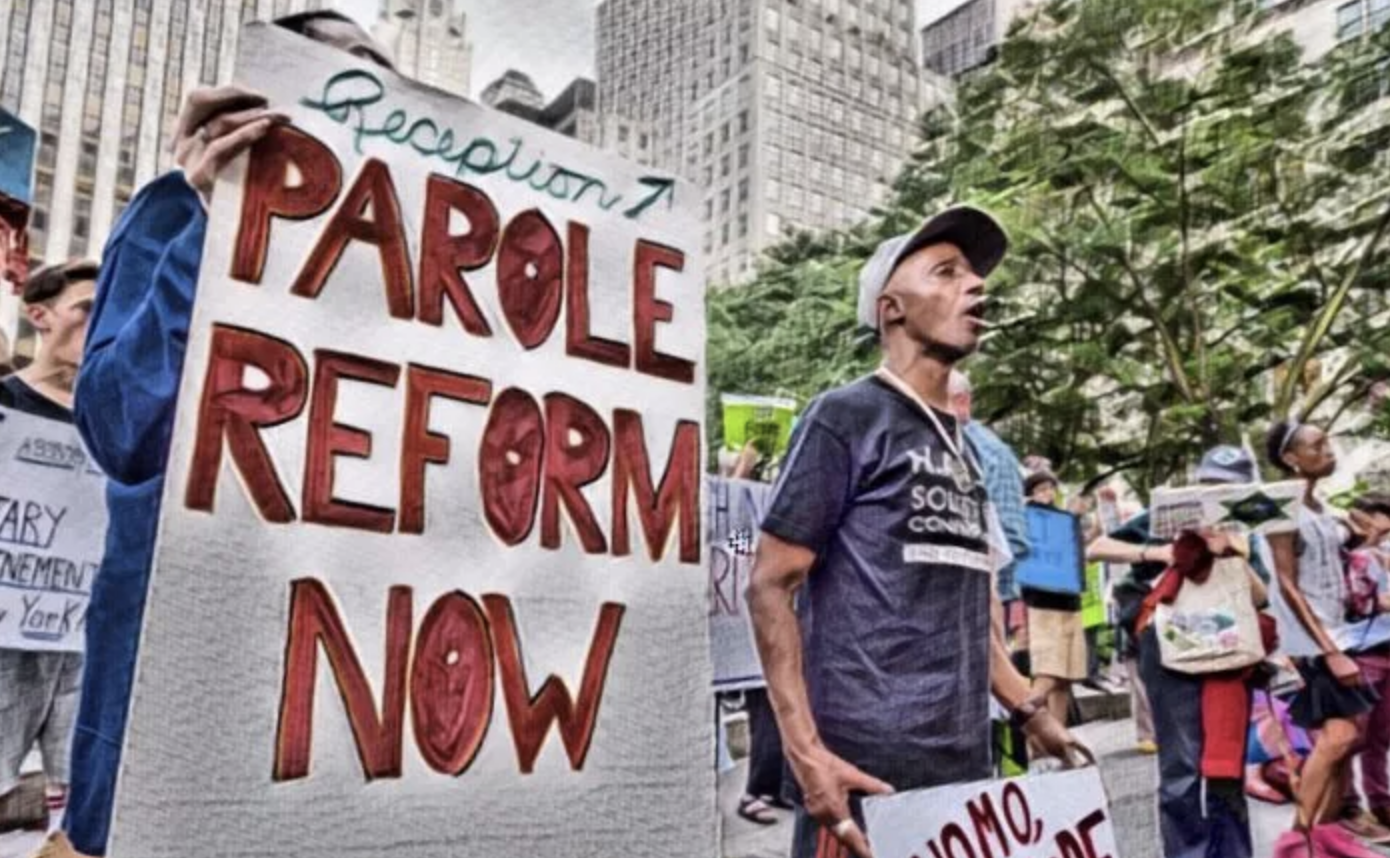 The following is an excerpt.
California realignment
California Gov. Gavin Newsom has said publicly that a "core value" of his administration is to shrink the footprint of prisons. Newsom gained attention earlier this year when he called for shortening parole to a maximum of two years, down from five years for felonies. In response to the coronavirus pandemic, the California Department of Corrections and Rehabilitation (CDCR) released 10,000 prisoners considered low-risk.
CDCR also promised to let out 8,000 other prisoners by the end of August, many with less than six months left on their sentence. Medically vulnerable prisoners were to be evaluated on a case-by-base basis to determine if they could be released. This would bring the total to 18,000 prisoners released.
Still, advocates say that much more needs to be done to release people considering the vast size of the California system. As of Aug 19, there were 102,282 state prisoners in custody. According to the CDCR, as of Aug 27, there were 10,210 confirmed cases of COVID-19 among state prisoners.
David Muhammed, who heads the nonprofit National Institute for Criminal Justice Reform (NICJR), said in an interview that Newsom is not the first California governor entreated to reduce prison populations. In 2011, under then-Gov. Jerry Brown, California was forced by the US Supreme Court into "realignment" to reduce its dangerously overcrowded prison population. To comply, the state transferred 30,000 people convicted of nonviolent crimes from state prisons to county jails and changed many policies.
One policy shift that resulted from the realignment was that people with technical violations (except those who had originally been given life sentences) would no longer be sent to state prisons, but instead would serve their revocations, up to a maximum of 180 days, in county jails. As a result, Muhammed said, fewer people who have violated paroles with technical violations have therefore been sent to prisons. CSG's report notes that of the total prison population, only .05% were reincarcerated for technicals.
Critics, however, say the realignment merely shifted the problem of mass incarceration to jails— a problem that has also been compounded by the coronavirus pandemic.
On March 27, more than 70 California activist organizations and individuals wrote to Gov. Newsom, CDCR Secretary Ralph Diaz, and other public officials, stressing the urgency of changing a number of supervision practices in light of the pandemic. It is not clear if the CDCR changed practices because of their concerns, but as in many other states, parole office visits have since been held virtually, with some employment requirements lessened.
Modest COVID-related accommodations aside, activists are seeking permanent practices that could keep people out of jail for technical violations. Sandra Johnson, who has been off parole for three years, said in a conversation how devastating technical parole violations have been to her life.
"I was being in the wrong area, associating with the wrong people, they told me," said Johnson, who was in and out of Chowchilla Prison for 15 years. "Just because they saw me in a certain area, they said I was in a gang." At one point, Johnson recalled, she was told she couldn't be around her sister, who also had a record.
The Columbia Justice Lab's report on racial inequities in supervision notes: "An order to stay away from other people who have a felony conviction may seem reasonable at face value." But the report's authors argue that it is unfair to force people, particularly people of color who are overrepresented on parole, to avoid those who can provide support, housing, stability, or employment connections.
Hope ahead
Now free in California, Johnson has been going back into Chowchilla to teach prisoners how to avoid parole violations after release. As a program coordinator with Root and Rebound, alongside an attorney who is also her supervisor, she taught in-person classes throughout 2019 and correspondence classes in the months since the coronavirus outbreak.
"We create a blueprint for them," Johnson said of the prisoners she helps. The attorney gives legal advice, and Johnson tells her story. She added, "They say, Sandra is a rock star because she has walked our journey. They need to see someone come back in who has made it."
Root and Rebound is also working with other grassroots organizations—#Cut50, NICJR, others—to provide incentives for people to follow the rules. Together, the groups backed a bill that would reduce returns to prison and time on parole, and shift parole from punitive-based to goal-oriented. By promoting educational, vocational, and rehabilitative programs, the legislation aims to provide support; under a section titled "Incentive-Based Community Supervision," the bill offers "fifteen days of credit per month for remaining free of any new arrests or parole violations." As of this writing, the bill made it to the governor's desk, where it has until the end of September to get signed into law. Activists are hopeful.
SOURCE: DigBoston
SHARE ARTICLE
Sign Up
Join our mailing list.