BACK TO NEWS
They were incarcerated firefighters, now they want to change how California fights fires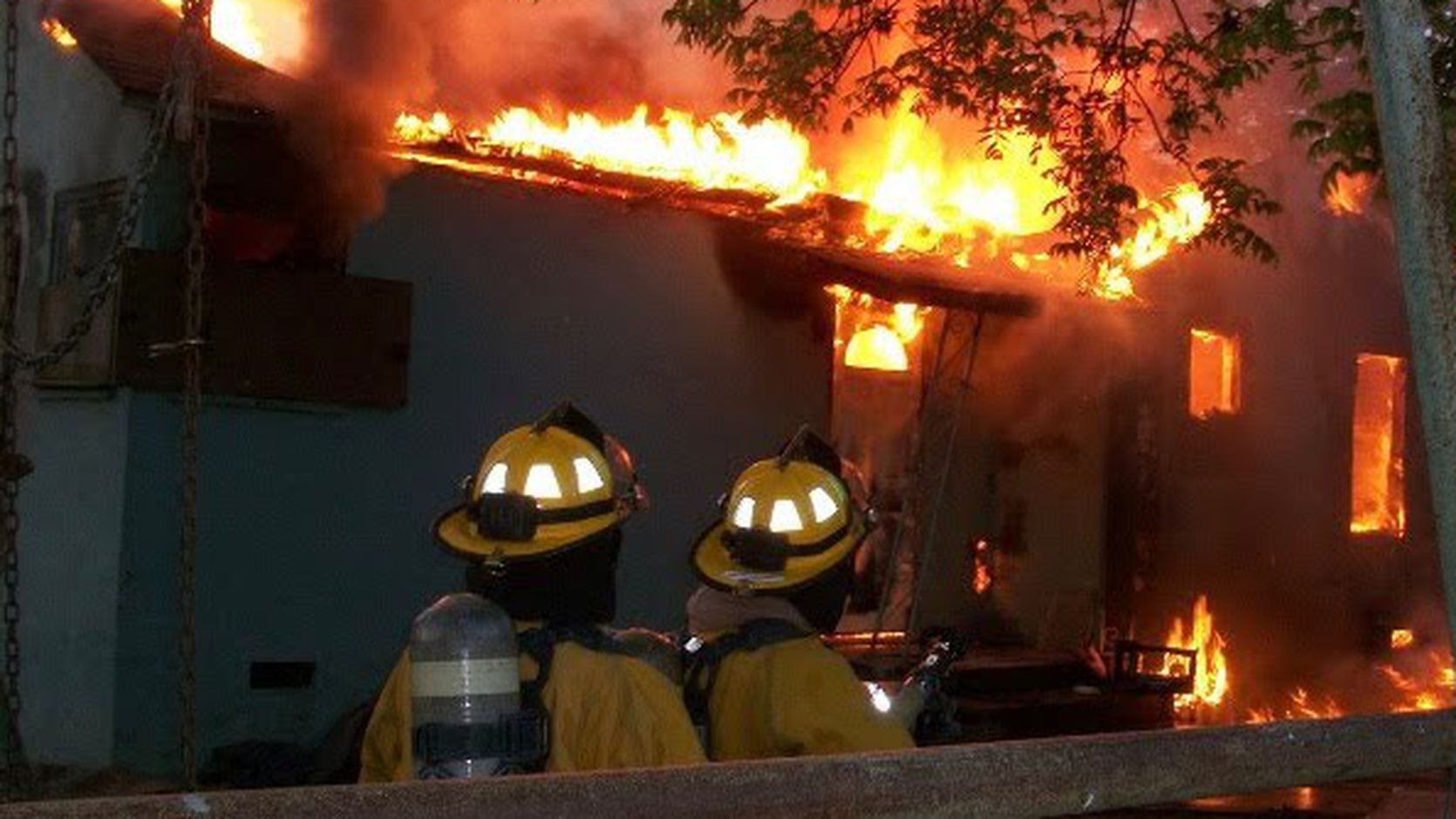 Root & Rebound provided background for this piece.
The pandemic isn't the real reason why California's firefighting force is spread so thin this year, some formerly incarcerated firefighters and advocates tell The Verge. Formerly incarcerated firefighters who want to keep working have been locked out of careers in firefighting because of their criminal records. Some people coming out of prison might be able to qualify for seasonal jobs fighting wildland fires, but that's often low-paid, temporary work. Bills aimed at removing barriers so that people can have a career after incarceration have yet to pass.
Incarcerated firefighters have made headlines this month as they battle some of the state's biggest infernos ever and return to prisons where the novel coronavirus has spread out of control. More than 1,300 incarcerated firefighters have been on the front lines of recent blazes. There would have been hundreds more had the state not decided to release thousands of people in prisons early to stop the spread of COVID-19.
The Verge spoke with two people who worked as municipal firefighters while incarcerated in California. Amika Mota was a lead engineer between 2012 and 2015 at the Central California Women's Facility's firehouse in Chowchilla, where she served a sentence for vehicular manslaughter. Rasheed Lockheart was also a lead engineer for two years while serving a sentence for armed robbery at San Quentin State Prison. He left the prison in January, just before it became the location of one of the biggest COVID-19 outbreaks in the US.
SOURCE/FULL PIECE: The Verge
SHARE ARTICLE
Sign Up
Join our mailing list.