Voices for Justice: Standing for Black Lives is an act of solidarity and personal responsibility. We believe that all organizations and individuals who care about creating racial equity and change within the criminal justice ecosystem, must act. The time is now.
This is our second spoken word fundraising event, hosted in partnership with BAMBDFEST: 2020. All proceeds from this event will support our direct legal services, public education, and advocacy efforts, which inform and reinforce our latest response efforts. State-sanctioned violence thrives under conditions of silence and complacency. There is no room for complacency— not anymore.
This event follows on the heels of our first spoken word event (Voices for Justice: An Evening of Art, Hope, and Resilience). We knew it was time to do it again when the uprisings began and BAMBDFEST 2020's artistic director, Ayodele Nzinga reached out to propose we join forces.
This time around we'll be centering Black voices— local poets, performers, R&R staff, and partners— and speaking truth to power once again through a blend of spoken word pieces that amplify the need for justice, liberation, and healing on the systemic, collective, and individual levels.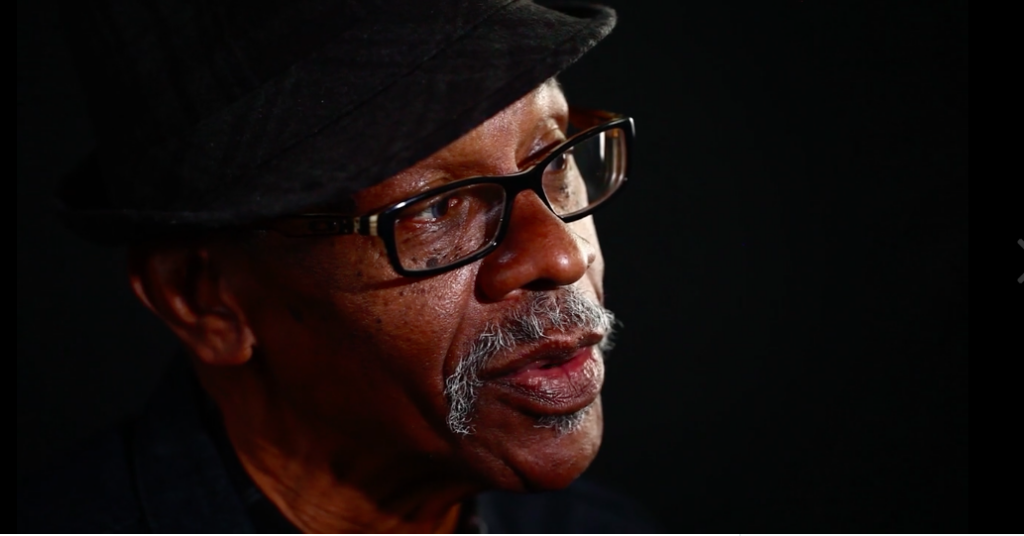 Our featured artist is Watani & Family. Watani Stiner is an R&R board member and a speaker and activist in the Bay Area. Alongside his family, he performs powerful spoken word pieces that reveal the collateral consequences of incarceration on families and communities.
We'll also hear from a range of dynamic poets and artists, including: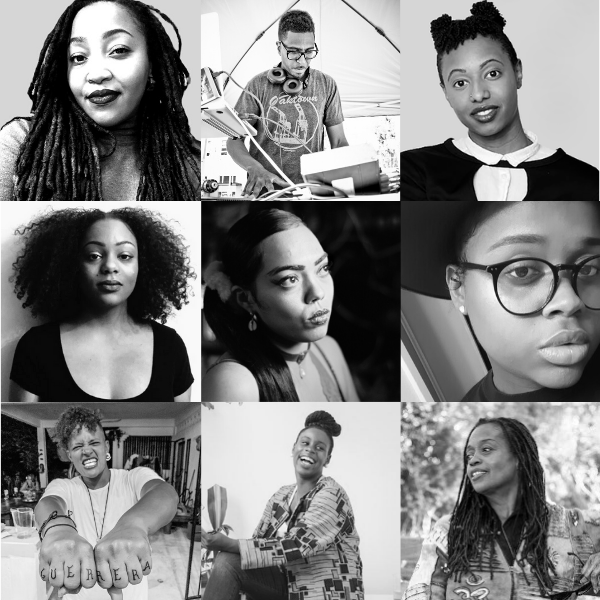 Teshone Jones (MC) • DJ Odiaka • Janessa Robinson • Mykia Washington • Indigo Mateo • Janae Newsom • Cece Jordan • Cici Jevae • Ayodele Nzinga
We hope you'll join us on August 27th for this night of art for justice. You can RSVP here.
Many thanks to our sponsors:
Partner with Root & Rebound as a corporate sponsor and become a champion of justice today.