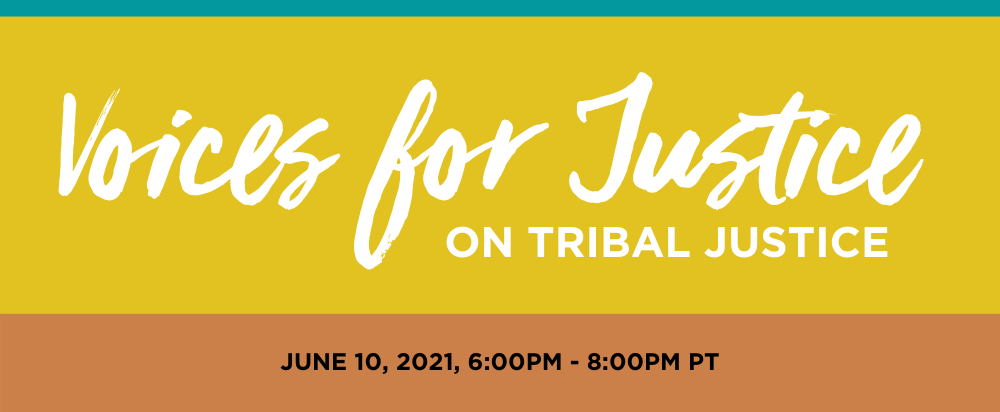 Join Root & Rebound for Voices for Justice: On Tribal Justice,
A Fundraiser for Root & Rebound's work with Native Communities, Featuring Indigenous Artists & Voices
June 10 from 6:00PM – 8:00PM PT
In the fourth installment of our Voices for Justice event series, we're raising awareness about Tribal Justice and centering Native American voices, which have always been front and center in our work. Native men, women and youth are overrepresented at every stage of the criminal justice process, from arrest to sentencing, incarceration to reentry. Yet they are rarely front and center in conversations about criminal justice reform. That needs to change. And that is why Root & Rebound has been working with the Yurok Tribe and surrounding Northern California Tribal Communities to provide critical services to those communities for the last 5 years, created educational resources for those communities to expand the work, and pushed together for policy and systemic reform.
This is an event to celebrate and honor that work and to bring Native voices to the forefront. Through this Voices for Justice event, Root & Rebound, its staff, Board, and partners are telling the stories of Indigenous peoples' struggle with, and resilience in spite of, systemic violence and oppression perpetuated by the U.S. legal system.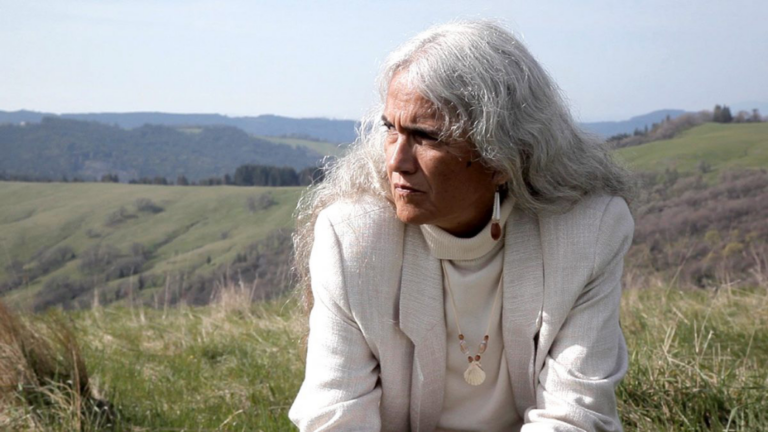 Our work is a call for Justice, Liberation, and Healing— and Native Communities must be centered in this call. The attempted erasure of Native American voices and the mass-criminalization of Tribal communities are woven into the fabric of the "justice" system. The event will be led by Root & Rebound's Board Chair Judge Abby Abinanti (pictured above), Chief Justice of the Yurok Tribe. She will be one of the MCs guiding us through the evening as we celebrate a range of Indigenous artists and activists alongside members of the Root & Rebound team.
---
Meet the Hosts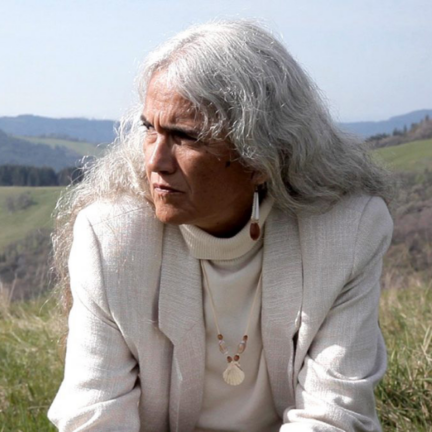 Judge Abby Abinanti is Root & Rebound's Board Chair. She is an enrolled member of the Yurok Tribe, and has been Chief Justice of the Tribe since 2008. She served as a San Francisco Superior Court Commissioner for approximately 20 years. Judge Abby was the first California native woman to be a member of the State Bar, and to be appointed to a state judicial position.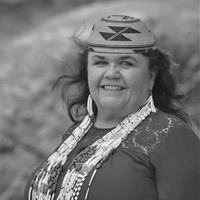 Laura Woods is a proud member of the Yurok Tribe of Northern California. She works as a Paralegal and Family Law Mediator for the Yurok Tribal Court in the Legal Access Office in Klamath, CA. Laura assists her clients with child custody, guardianships, name changes, civil suits, unlawful detainers, divorces, criminal record clean up, prison reentry and probate issues. She mediates most of the cases filed in tribal court before they go before the Judge.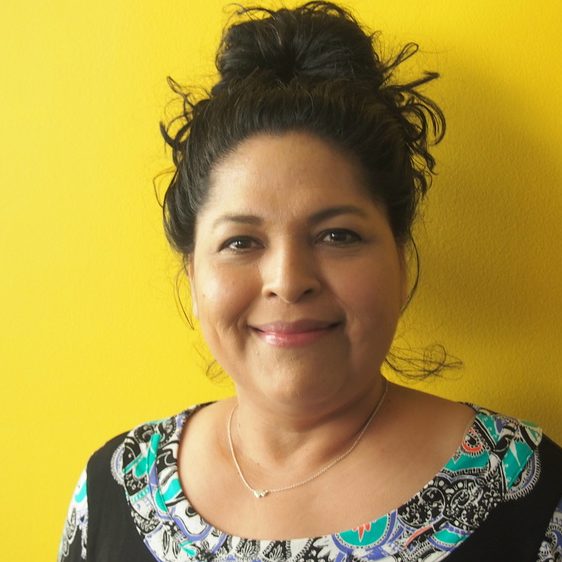 Carmen Garcia is the Deputy Director of Operations at Root & Rebound. As a formerly incarcerated woman, Carmen understands the importance of education in the prison system, as well as post-incarceration. In the past, she has worked to help previously incarcerated students achieve their full academic potential by mentoring and providing them with resources to help reduce everyday challenges. At Root & Rebound, Carmen oversees a sustainable annual budget and multi-year plan to prepare for steady growth as Root & Rebound scales up to new locations.
Meet the Artists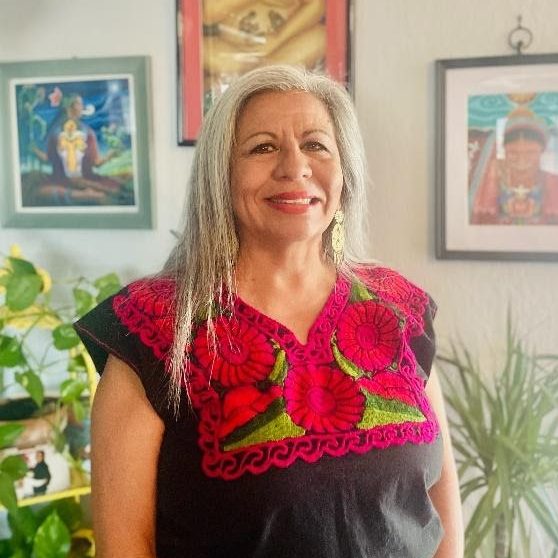 Laura Castro was born and raised in San Jose, California. Growing up with lived experience confronting racial discrimination and profiling, Laura embraced the chicano/a movement. In college, Laura joined MECHA and was involved in protesting, boycotting, and marchas. In 1987, Laura began performing danza Azteca with her husband and 6 children. Today, Laura and family continue to dance and support the chicano/a movement, working with indigenous communities and providing safe spaces for those who are in need.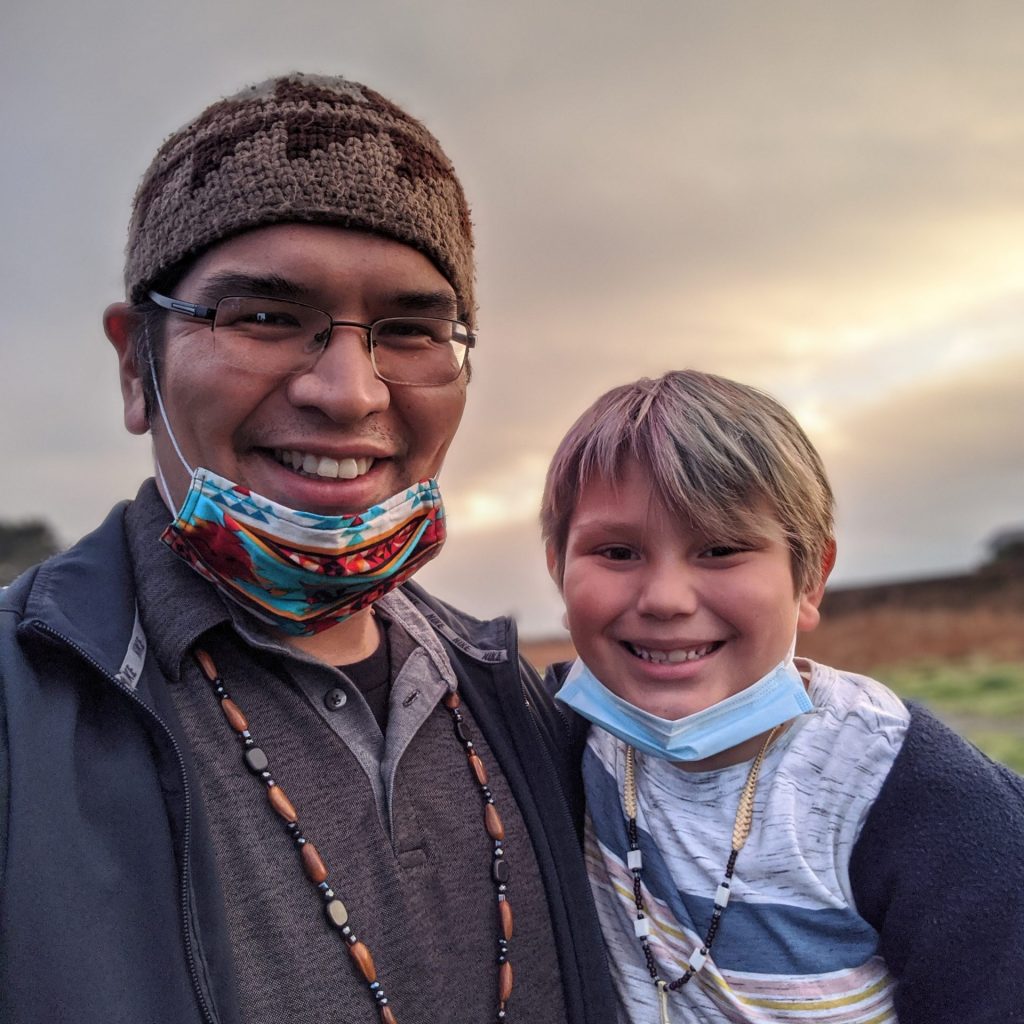 Ernie and Caleb Albers are a father-son duo. Ernie is a Yurok tribal member as well as a Karuk and Hupa descendent. He comes from a long line of traditional storytellers and has been deeply rooted in ceremony and culture from a young age. Taking lessons learned from ceremony, Ernie utilizes storytelling to relate them to life and obstacles in today's world. His son, Caleb, is 6 years old and learning the art of storytelling.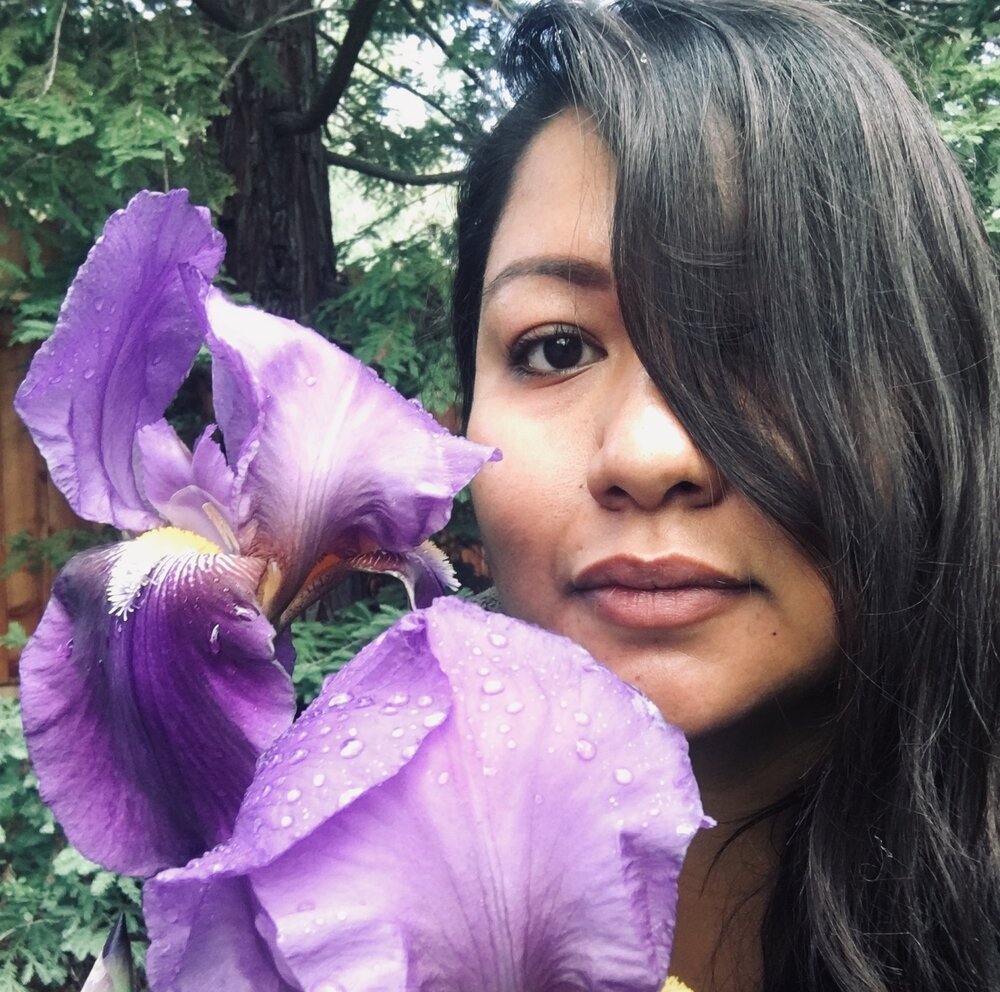 Georgina Marie is a poet from Lakeport, Northern California. She is the current Lake County Poet Laureate for 2020-2022, the first Mexican-American and youngest to serve in this role for Lake County.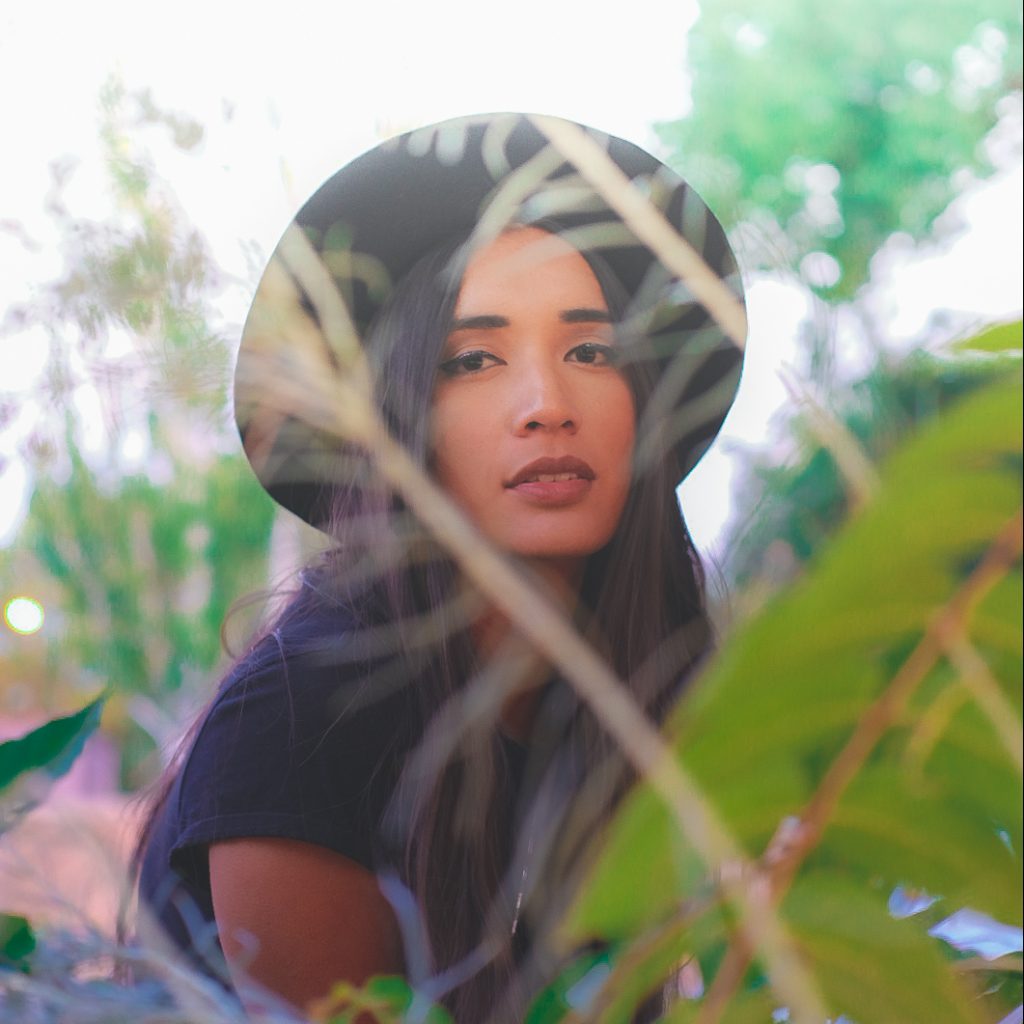 Raye Zaragoza (she/her) is an award-winning singer-songwriter who NPR Music called "one of the most fresh and compelling voices in folk music today." Her sophomore album Woman In Color offers an intimate exploration of coming into her own, in a country where for many, simply existing is political.
Thank you to the sponsor of Voices for Justice: On Tribal Justice:

Interested in becoming a corporate sponsor for Voices for Justice: On Tribal Justice? Learn more HERE.