BACK TO RESOURCES
For the millions of Californians with prior justice system involvement, furthering education is an exciting opportunity to build skills and a support network for a better and more liberated life. However, students with records can face barriers to certain jobs and licensed occupations, are often told there are no financial or other resources for them (which is false!), and may require extra social support in an educational landscape that often fails to reflect their lived experiences.
The "My Education, My Freedom" toolkit provides a roadmap for currently enrolled and potential students in California to develop their educational next steps, build their career plans and navigate the educational landscape with a criminal record.
This Toolkit has valuable information not only for students, but also for schools, educators, career counselors and job coaches, and reentry services providers statewide!
A SPECIAL THANK YOU to our amazing partners Five Keys Charter Schools and the Los Angeles Mayor's Office of Reentry. We would also like to thank the incredible contributions of advisors at Restoring Our Communities at Laney College, Project Rebound, The Opportunity Institute's Corrections to College California project, Street Scholars at Merritt College, Vera Institute of Justice, Because Black is Still Beautiful, the California Department of Education, Contra Costa County Office of Correctional Education, and more!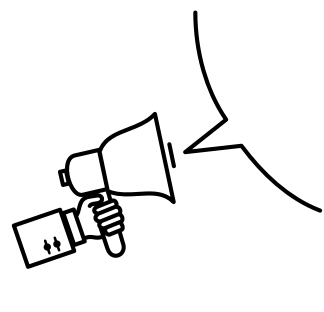 Need Help?
Need more information? Don't see what you're looking for? We can help.
Sign Up
Join our mailing list.