BACK TO RESOURCES
National Fair Chance Housing Toolkit
What is "Fair Chance Housing"? To us, Fair Chance Housing means that people with criminal records should not have to experience additional barriers to accessing housing because of their record. Every person deserves a safe, affordable place to live. It also means that landlords' policies must follow federal, state and local laws that protect people from unlawful discrimination because of their race, color, ethnicity, gender, disability, or family status and laws that regulate background checks.
What is the purpose of this national Fair Chance Housing toolbox? You will find powerful materials for educating yourself and your community on housing rights with a record, created by R&R's legal team in partnership with housing law experts, advocates and activists from around the country. We hope the tools here will empower impacted individuals, their families, and advocates to better understand housing rights and potential barriers so that impacted people can overcome these and be equipped to identify and challenge unlawful and unfair housing practices.
What will I find in this national Fair Chance Housing toolbox? You will find the following:
A Fair Chance Housing Toolkit that you can download and print or read online with information about why Fair Chance Housing is important, a step-by-step guide for applying to housing with a record, an explanation of different types of housing, your rights applying to housing with a record, information on background checks, and your right to challenge a housing denial.
A template PowerPoint presentation based on the information in the Toolkit – to help advocates who want to present this information to their community. (We ask that you please credit Root & Rebound and let us know how you are using these materials!)
A new portal to confidentially share your housing story with R&R's team!
Six State-Specific Fact Sheets that are a companion to the Toolkit. We focused on states where Root & Rebound is currently providing direct services as well as states where our funder, The Annie E. Casey Foundation, is making key investments to increase opportunity for families and children impacted by incarceration. If you have created any Fair Chance Housing resources for your state, please let us know!
Four Know-Your-Rights Videos on key Fair Chance Housing topics, including: (1) Types of Housing; (2) Fair Housing Laws & Your Rights; (3) Background Check Rules, and (4) Challenging Illegal Housing Denials.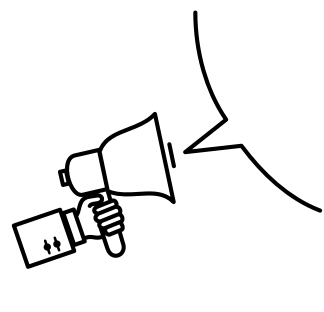 Need Help?
Need more information? Don't see what you're looking for? We can help.
Sign Up
Join our mailing list.