BACK TO RESOURCES
South Carolina Voting One-Pager
Have a criminal record in South Carolina? You can still vote if you meet certain criteria!
This one-pager outlines voting eligibility for people with records in South Carolina as well as the process for registering or re-registering to vote in the state.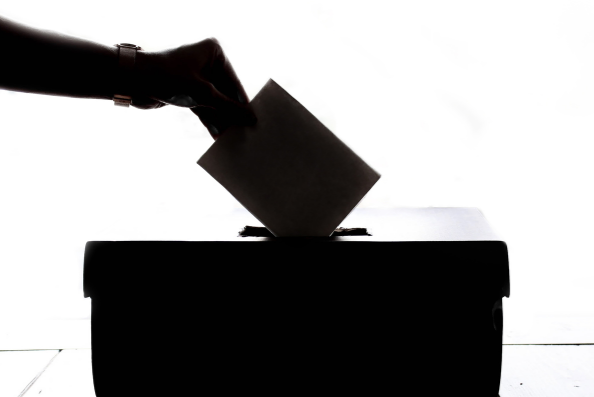 Download the South Carolina Voting One-pager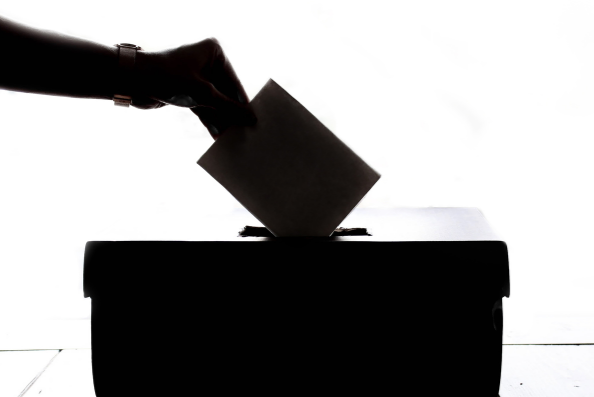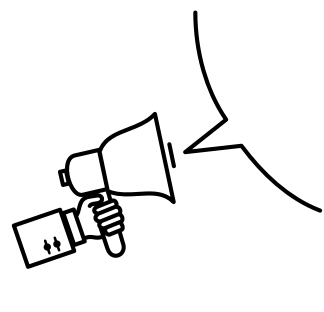 Need Help?
Need more information? Don't see what you're looking for? We can help.
Sign Up
Join our mailing list.