BACK TO RESOURCES
South Carolina Parole Information
Per the South Carolina Department of Probation, Parole and Pardon Services, the only requirement to be considered for parole is that you must have reached your parole eligibility date. Your eligibility is set by the terms of your conviction and whatever legislative statutes govern your conviction. Terms of eligibility vary widely based on the nature of the offense.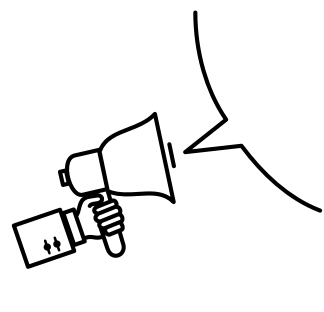 Need Help?
Need more information? Don't see what you're looking for? We can help.
Sign Up
Join our mailing list.